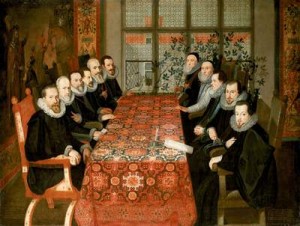 Archive of recent SAS Committee & AGM meetings minutes.
Click to view or download the Adobe PDF committee meeting minutes of the Sunderland Astronomical Society (SAS).
2013
2014
2015
September 2015 (meeting cancelled)
Please note: SAS Commitee meetings are open to all SAS members to attend. However, only committee members can vote on meeting items.