Find Us – SAS Base of Operations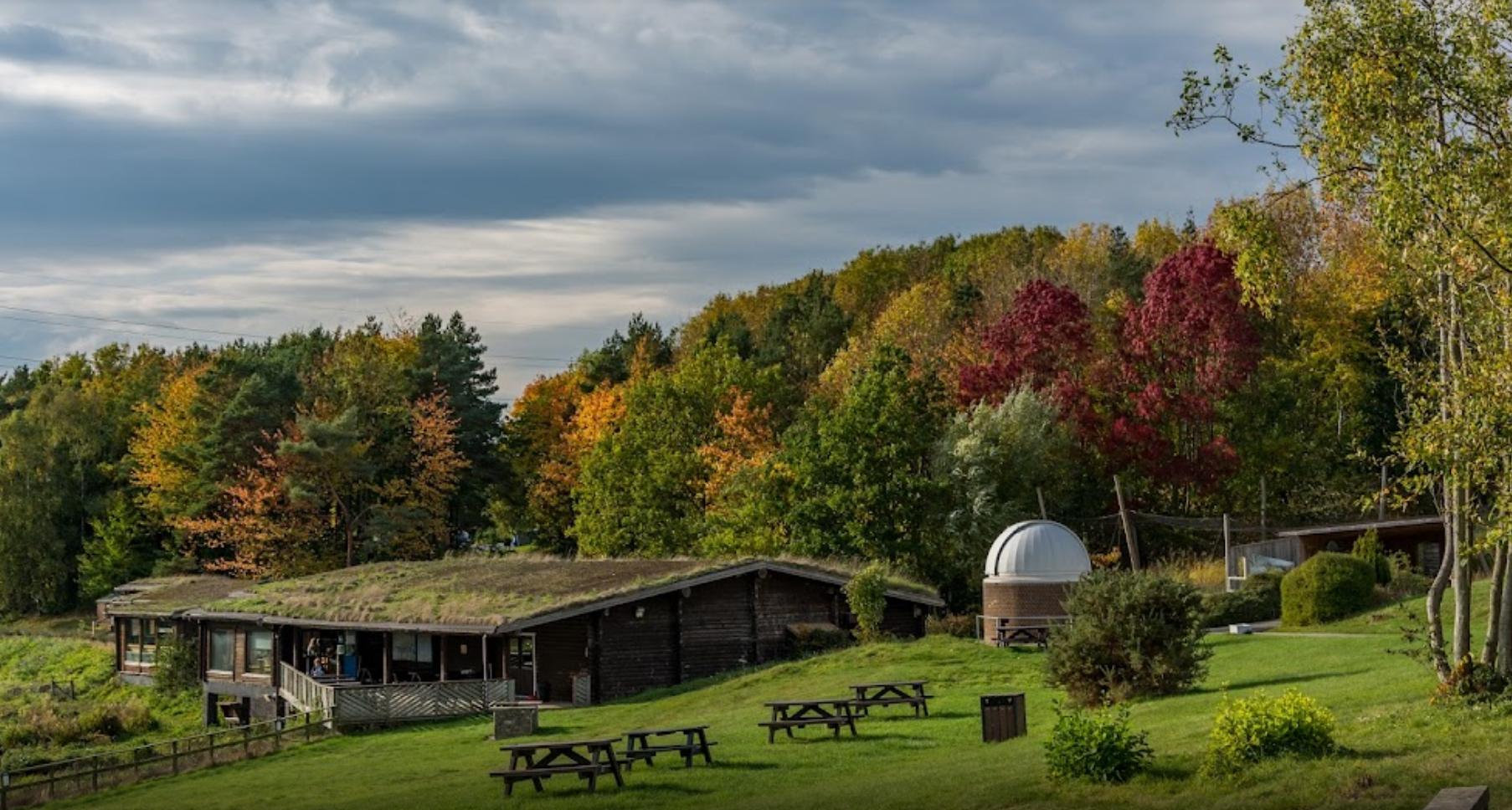 SAS Location – Google Maps
SAS Location – What3Words (///hops.doll.fear)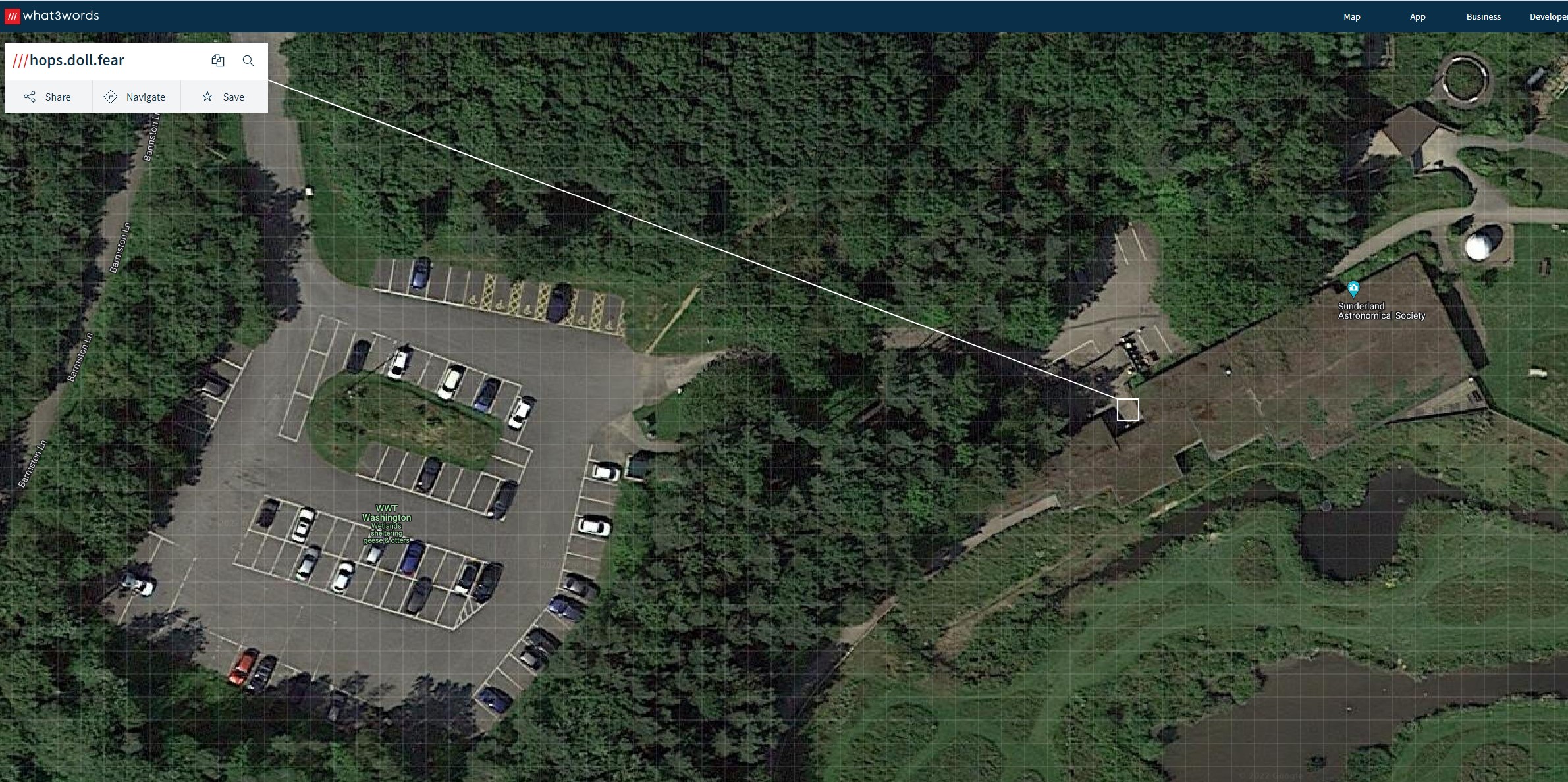 Location
Sunderland Astronomical Society is based at the Washington Wetlands Centre , part of the Washington Wildfowl and Wetlands Trust(WWT), which is east of Washington town centre in Pattinson (formerly District 15), four miles from the A1(M), one mile from the A19 and signposted off the A195, A19, A182 and A1231 Washington Highway.
By Car
There is extensive free parking for visitors arriving by car, although where possible we would encourage the use of more environmentally friendly forms of transport.
The centre is located 10 minutes from the A1M (south bound – take junction 65 and follow signs for the A1231 to Sunderland, then follow the brown duck signs; north bound – take junction 64 and do the same) and two minutes from the A19 (take the A1231 exit and follow signs towards Gateshead, then follow the brown duck signs). You can follow the brown duck signs to the centre from the A195, A19, A182 and A1231 and then use map above (using red arrows) to locate car park, WWT and Cygnus Observatory
Satnavs
For those using GPS, our postcode is NE38 8LE,
What3Words App Location: \\\hops.doll.fear
If the above instructions are not enough, see detailed directions to get to the Wetlands Centre from the A1231.
Car Parking
Please note: Use the Main Car park or the overflow car park for car parking.
The car park area that is right outside the Washington Wetland Centre building is reserved for:
Disabled users,
Astro Kit Drop-offs and
Guest Lecture Speaker's only.
Emergency vehicle access (if/when the event is required)
By Bus
The centre is served by buses to the Waterview Park government building, which is just a short walk away. The Lime 8 bus (travelling between Stanley and Sunderland) stops at Waterview Park from Monday-Saturday and can be caught as a connection from The Galleries bus station in Washington town centre.
By Rail
Sunderland rail station is a 15-minute car/bus ride away, while Newcastle and Durham stations are about 10 minutes further afield.