SAS Starbeque Event 2014
About this event :
From humble beginnings and as a pre-season event, the annual SAS Starbeque event has now become the stuff of legend.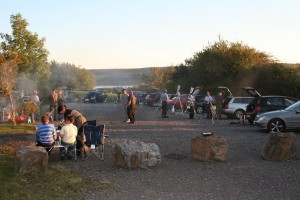 Held on Saturday 30th August 2014, starting at 6:30 pm until late.
This is our traditional celebration of the return of darker nights and, as in previous years, will take place at our Millshields Dark Sky site (i.e. Camp Site /Car park) at Derwent Reservoir.
The event is free to attend though you will need to supply your own barbeque goodies (for e,g, food, disposable barbies, etc).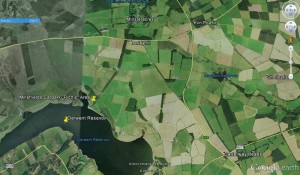 For those whom have not been before, it's approximately 26 miles from our base at Wetlands Centre, via the A692/A692.
For directions see the map or use the Travel Directions from our Venues webpage.
Your host : Martin Kennedy