The Mil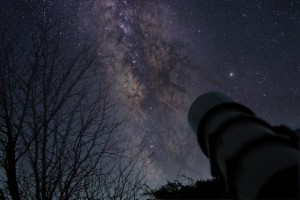 lshield dark sky site (based around Millshield car park & picnic area) is approximately 26 miles from the our Cygnus Observatory near the Derwent Reservoir.
The Millshield Picnic site is an excellent dark sky site. Millshield car park/picnic site is the best spot around the reservoir, being well away from the main road and local villages and protected from the wind by surrounding trees.
Members would be advised to bring dew control (e.g. dew controller and straps or 12V hairdryer) as it can sometimes get a bit moist in the early hours.
Derwent Resevoir leaflet (c/o Norumbrian Water), showin illustrated map of resevoir, surrounding sites, and the Millshield and PowHil picnic/carpark sites.
Travel Directions & Weather Conditions
Depending upon where you are travelling from there are a number of routes to the Millshields dark sky site.
For example, Washington Wetlands Centre to the Millshields dark sky site (based around Millshield car park & picnic area) it's approximately 26 miles, via the A693/A68 and takes approx. 49 minutes.
The following example route and directions shown through a selection of images (c/o Google Maps/Street view) :
Alternatively, use Google Maps for your specific directions:
Selecting "Satellite" view shows the site location.
Whilst in "Map view", use "Directions" to provide detailed directions, and you can then drag the resultant route to your preferred road in order to give your required directions.
Weather Conditions
For weather forecast (i.e. cloud cover, wind, visibility, precipitation, etc(Met Office weather link, nearest site to Derwent Reservoir).