SAS August Lecture: Monster black holes and Quasars
About this event :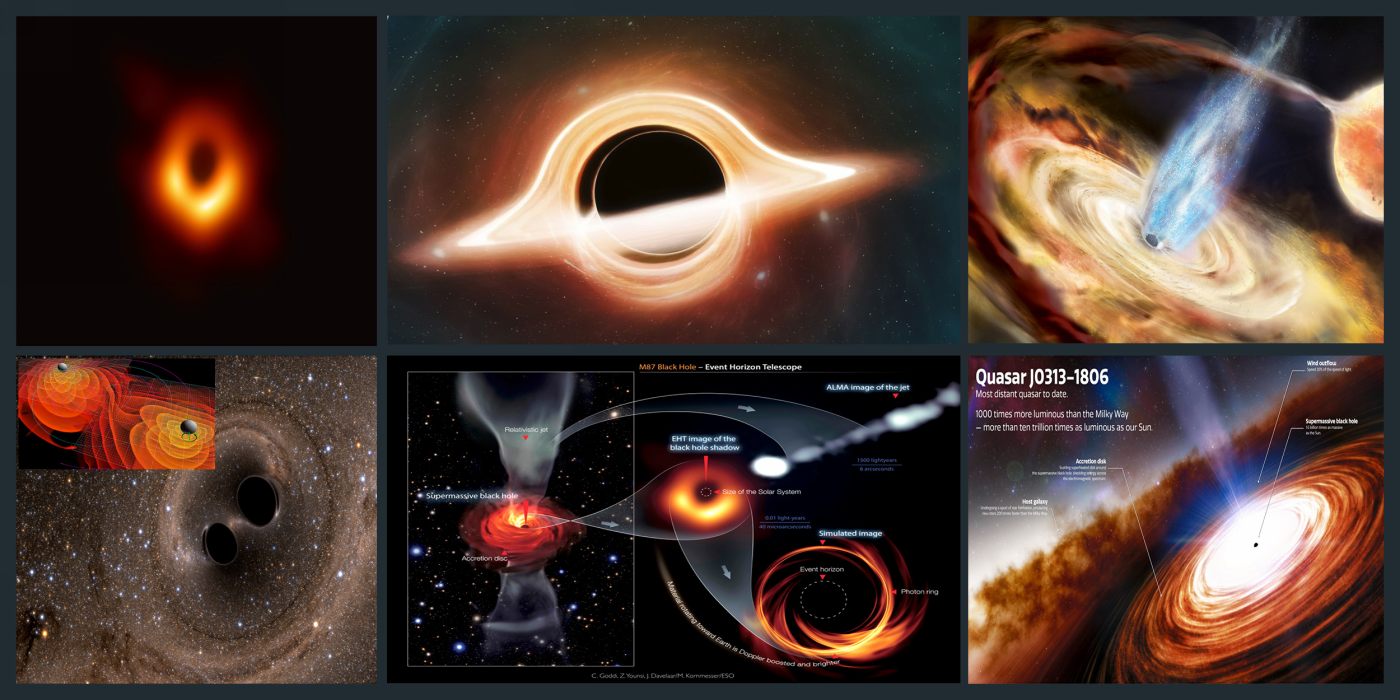 In this talk Vicky will be returning to talk to SAS in-person to discuss monster black holes and quasars : how we find them, what a "supermassive black hole" is, and the first ever images of a black hole.
Vicky will also present my own research area, "active galaxies", which are incredibly bright galaxies powered by a supermassive black hole.
When Where Who
Date: Sunday 20th August 2023,
Time: 7pm.
Speaker: Dr Vicky Fawcett
Venue: At the Washington Wetlands Centre (Discovery Room ) and Via Zoom.
Our speaker
Dr Vicky Fawcett is a Research Associate at Newcastle University
Research Associate in Astrophysics
School of Mathematics, Statistics and Physics
Researching active galaxies:
Observational astronomy; using radio data, optical data and optical-to-near-infrared spectroscopy
Research interests
I am an observational astronomer interested in the multi-wavelength properties of active galaxies. My main research focus is dust reddened quasars and whether these are a link in galaxy evolution.
I am part of the Multi-object Optical and Near-IR spectrograph (MOONS) collaboration, which will have first light at the ~start of 2024. I am also involved in the Dark Energy Spectroscopic Instrument (DESI) collaboration, exploring the spectroscopic properties of red quasars.
Talks at the Wetlands and via Zoom
Talks at Wetlands Centre
The SAS is planning to run this lecture from the our base of operations Washington Wetlands Centre (in the usual Discovery Room) and via Zoom.
Suitable hand sanitisers will be located in the room and at the our observatory.
Talks via Zoom
Due to current Washington Wetlands Centre pandemic group gatherings advice we have previously run SAS lectures via Zoom Pro which has worked quite successfully.
This has also enabled the society to widen our scope of speakers and to contact and deliver talks from SAS speakers/professional astronomers from further afield nationally and internationally.
We aim to continue this capability depending upon the circumstances and/or location of the speaker for the talk.
Zoom Access
Therefore if you interested in viewing and participating (i.e. Q&A) in this month's talk, please send an email request to zoom-meetings@sunderlandastro.com
Stating your:
Name
And if you are a member or if you have a just a general interest in attending our lecture(s)
We will then send you details on How to join the Zoom video meeting for the SAS talk.
The requisites will be:
Meeting ID – 375 091 0450
Password Begins with "C*****"
Your host : Martin Kennedy