SAS Zoom lecture: The Summer Solstice - A midsummer night's dream.
About this event :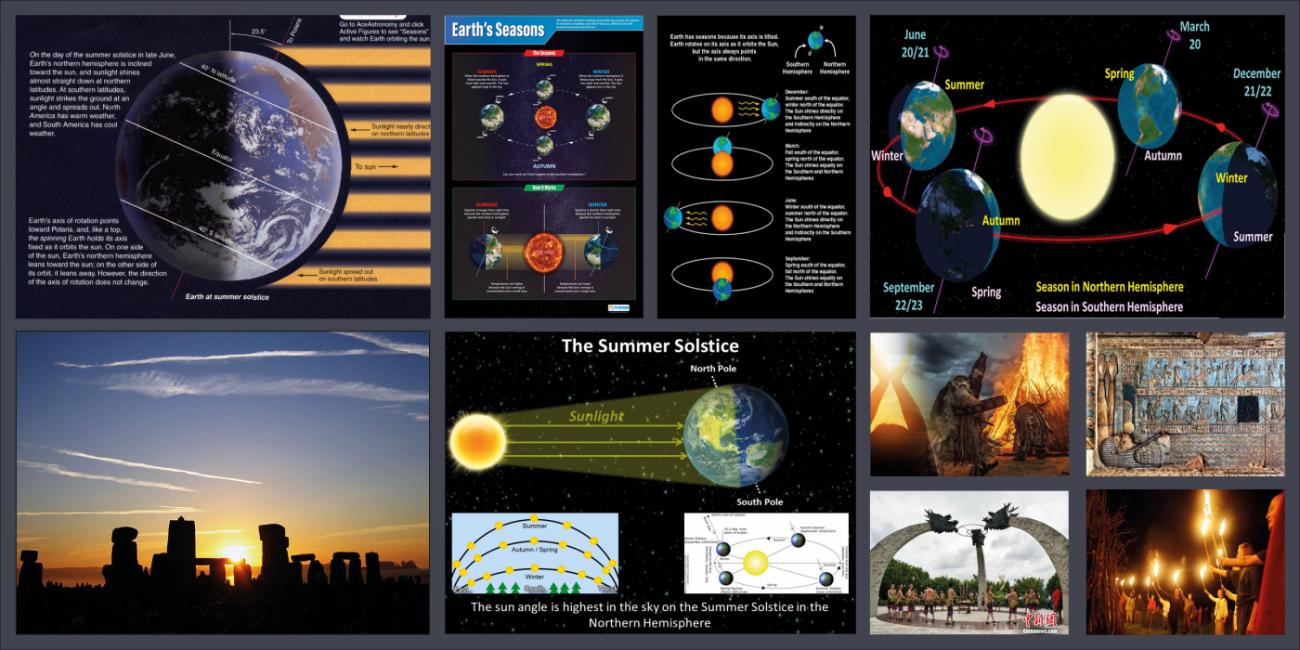 The Summer Solstice is the longest day of the year and has been marked by ceremony and celebration for thousands of years.
In this talk Chris will explore the history, the myths and legends.
Also, the science.
We astronomers look at the Solstice as the turning point in the year when we start to look forward to darker nights.
Why do we have a Solstice and how did it help to calculate the size of the Earth?
And, how will our view of the night sky change in the distant future.
When Who Where
Date: Sunday 20th June 2021,
Time: 7pm.
Speaker: Chris Duffy ; SAS Chair.
Venue: Via Zoom (due to Pandemic Social Distancing Restrictions, login details will be issued near the date of the talk).
Our speaker
Our speaker is Chris Duffy is the current chair and an active member of SAS and is a keen advocate on Astronomy outreach in the community.
Chris also works as a professional astronomer at the Battlesteads Observatory.
Chris is the astrophotography director at AstroVentures, an expert astrophotographer and astronomy teacher with a passion for Dark Sky objects.
A committee member of Sunderland Astronomical Society, Chris gives expert talks and presentations to society members and the public at the society's outreach events,
Chris has been specialising in deep sky astrophotography for the last 5 years and is recognised as an accomplished photographer of faint distant objects using long exposure techniques,
He is one of the lead astronomers at Battlesteads since it's opening in 2015 and hosts the monthly astrophotography courses at the observatory.
Your host : Martin Kennedy