SAS Starbeque at Millshield Dark Sky site (Postponed)
About this event :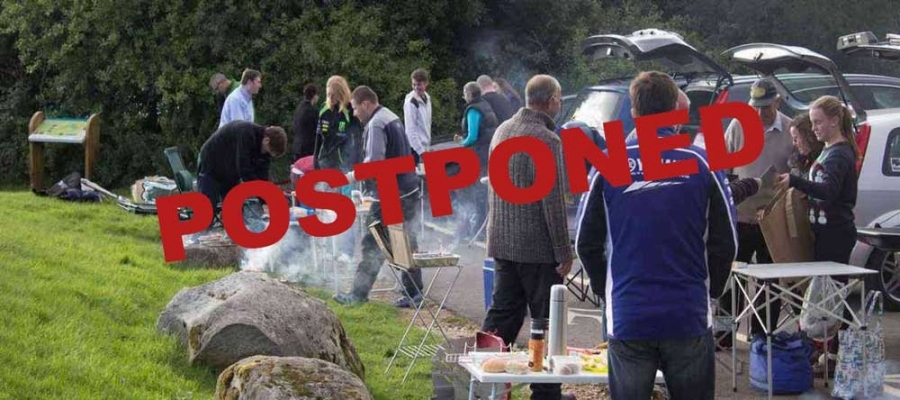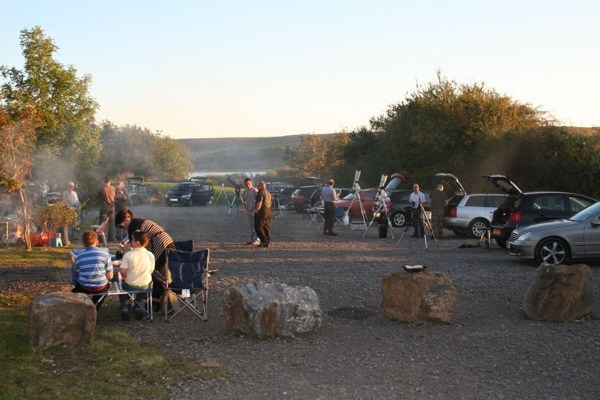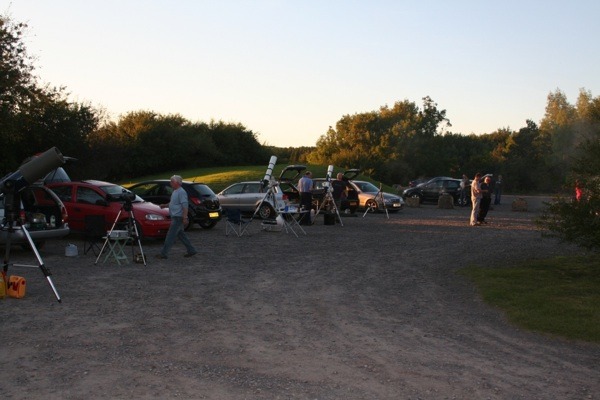 SAS Starbeque event at Derwent Reservoir Site & Car Park.
Date: Posponed,
Time: From 7 pm until very late, observing afterwards if weather is favorable.
Venue: Will take place at at Derwent Reservoir located at our Millshield dark sky site.
Update as of 14-09-20:
The committee held a Zoom meeting yesterday to discuss the current society issues and the latest government statements on Coronavirus, in particular the new "Rule of 6″.
After taking advice and considering the safety of our members and the reputation of the society we decided that we are still not able to meet physically.
The Rule of 6 limits social gatherings to such an extent that the annual SAS Starbeque planned for 19th/26th cannot now go ahead.We trust our members will understand.
Therefore the SAS Starbeque is cancelled and postponed for a later date TBD.
Your host : Martin Kennedy