External Visit: SAS visits Christ's College (previously Grindon Hall Christian School)
About this event :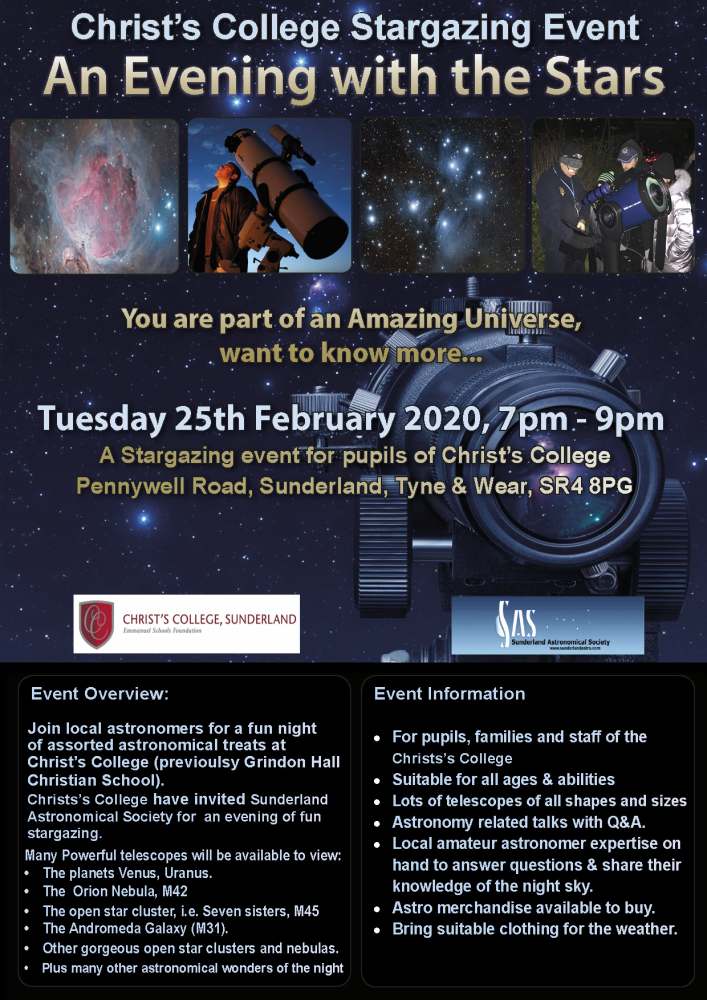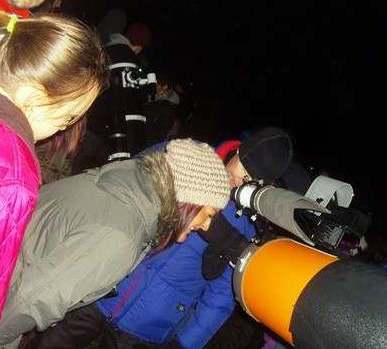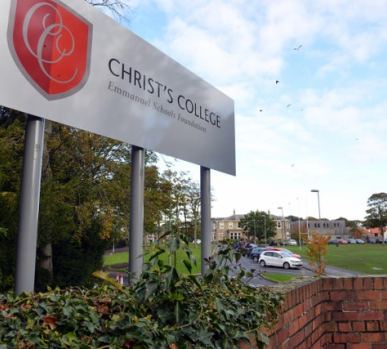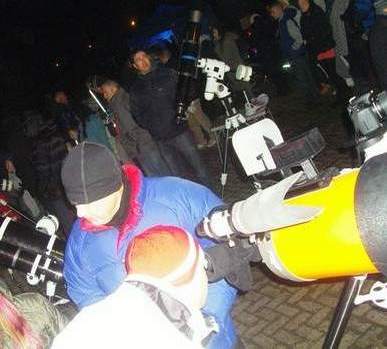 Sunderland Astronomical Society are will visiting Northumberland Park).
Date: Tuesday 25th February 2020.
Time: from 7:00 pm – 9:00 pm.
Entry: Free (Private Event for Christ's College (pupils, parents, staff) & SAS participants only.
There will be access up to the observing site so no carrying heavy equipment AND our cars will be allowed to park nearby observing locations.
Address:
Christ's College (previously called Grindon Hall Christian School)
Pennywell Road,
Sunderland,
SR4 8PG
Estimated pupils parents, staff turnout approx. 150+ .
Format: An astronomy related talk, possible demos and observing dure & afterwards, if the weather is favorable.
We need 10 – 15+ scopes.
Help with SAS merchandise (if implemented)
We need as many SAS members astronomers & volunteers to participate as possible with & without telescopes to support this event.
.
Powerful telescopes will be available to view:
---
The planets Venus, Uranus
The amazing Orion nebula, M42
Globular star clusters, Open Galaxy Clusters, Double Clusters(NGC 869/884)
Andromeda Galaxy (M31)
The Seven sisters open star cluster (M45)
Plus many other wonders of the night sky.
Entry: Free.(Event For pupils and staff of the Grindon Hall Christian School only)
All SAS merchandise proceeds go directly to the SAS fundraising.
Contributions to Society fundraising nonetheless welcomed.
Information & Activities:
---
For pupils, parents and staff of the Christ's College
Suitable for all ages.
Telescopes of all shapes and sizes
Supported by the North East's largest astronomical society.
Lots to see and do.
Interactive presentations with Q&A.
Expertise & advice from local SAS astronomers.
Astro related Videos, Slideshows and Demonstrations.
Bring suitable clothing for the weather.
Christ's College (previously Grindon Hall School) : Map - Directions
Your host : Martin Kennedy