Stargazing Event at Rainton Meadows
About this event :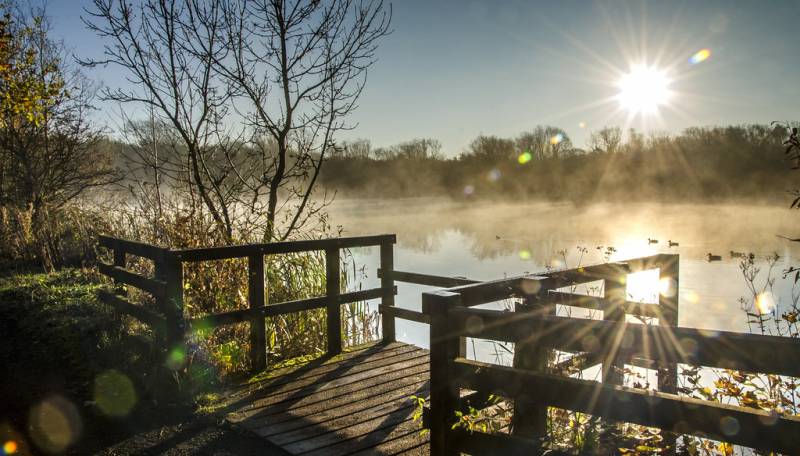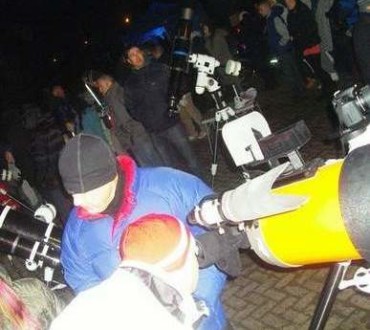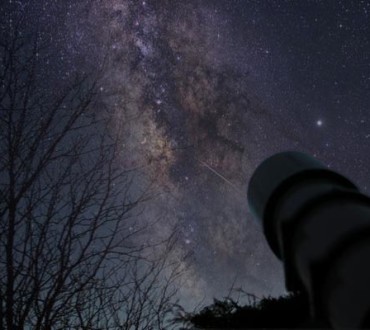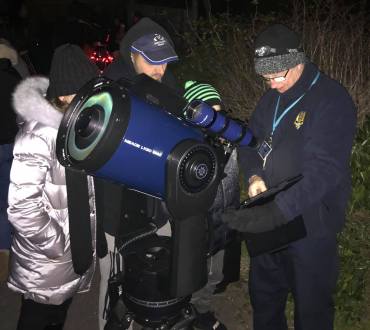 Join members of Sunderland & Durham Astronomical Societies at Rainton Meadows Nature Reserve for this public stargazing event.
Enjoy a tour of the night skies from this welcoming and friendly group of amateur astronomers.
Ideal for children who will wow in amazement at the sights through the telescopes!
Powerful telescopes will be available to view:
The Moon, the planets Venus & Uranus.
Amazing stellar nursery, the Orion Nebula (M42).
Andromeda Galaxy (M31).
Gorgeous open star clusters such known as th "Seven Sisters", (M45).
Plus many other astronomical wonders of the night sky.
Date: Saturday 25 January 2020.
Times: from 7:00 pm – 10:00 pm.
Where: Durham Wildfowl Centre
This event often includes a presentation if weather is cloudy and refreshments available from the visitor centre.
Suitable for all ages & abilities.
Telescopes of all shapes and sizes.
Astronomy related talk with Q&A.
Local amateur astronomer expertise on hand to answer questions & share their knowledge of the night sky.
Bring suitable clothing for the weather.
Format: An astronomy related talk, possible demos and observing afterwards, if the weather is favorable.
Any help from our SAS members is very welcome, with or without telescopes.
Minimum SAS members required for this event 10+.
Your host : Martin Kennedy