SAS Lecture: David Sinden: A Life in Optics
About this event :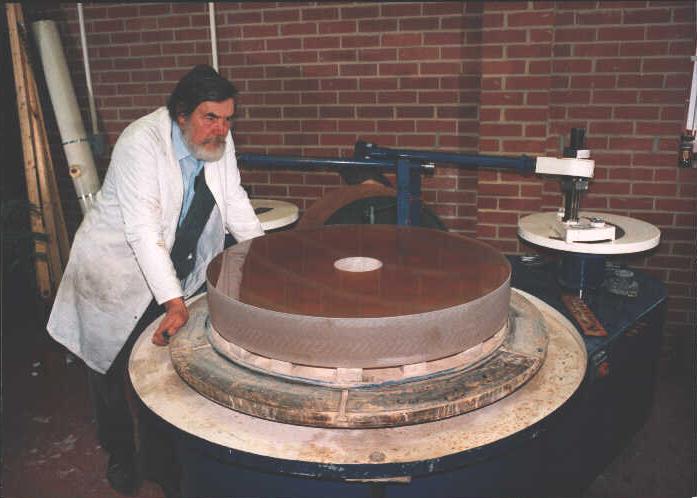 Hartlepool born David Sinden was the last chief optician at the Grubb Parsons company. He went on to form his own 'Sinden Optical Company'.
This talk covers his remarkable achievements in optics and telescopes.
Several sources state that the closure of Grubb Parsons in 1985 brought to an end almost 150 years of continuity in making telescopes and optics which began with William Parsons (third earl of Rosse) and Thomas Grubb. This is not true. The legacy lasted for another decade in the form of the Sinden Optical Company. David Sinden, former chief optician at Grubb Parsons, left the company in 1976 to establish his own optical company. With David's death in 2005 and the closure of the Sinden optical company, the continuity dating back to William Parsons and Thomas Grubb came to a sad end. Many of the fine instruments produced during this period are still to be found in observatories around the world.
When Who Where
Date: Sunday 16th June 2019,
Time: 7pm.
Speaker: John Nicoll (Professional Telescope maker)
Venue: Will take place at the Cygnus Observatory (WWC Discovery Room).
Our speaker
Our speaker is John Nichol Optical is a business dedicated to making high precision astronomical optics. John has been making astronomical optics for in excess of 30 years and has supplied optics to customers in Germany, France, Belgium, Denmark, Sweden, Netherlands, Ireland, Japan, Slovenia, South Africa, S Korea and Greece as well as the UK.
Your host : Martin Kennedy