SAS Astroboot Sale
About this event :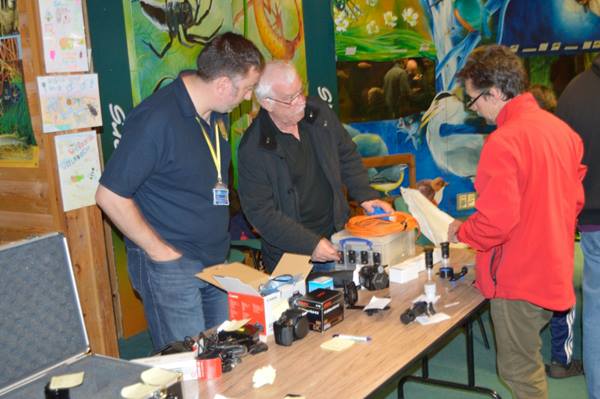 Astro Boot.
Come down to the Wetlands Centre and sell your unwanted astro gear.
You can post you items for sale on our related FB pages.
When Where
Date: 5th August 2018,
Time: 7pm.
Venue: Will take place at the Cygnus Observatory (WWC Discovery Room).
Your host : Martin Kennedy