Perseids Meteor Shower Watch
About this event :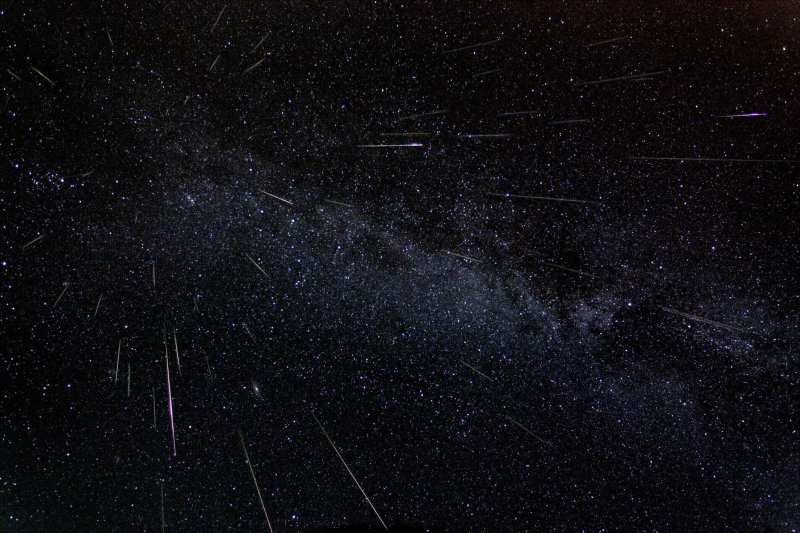 The Perseids are coming, THE PERSEIDS ARE COMING!!!!!
This weekend the Earth will swing through the debris left behind from comet Swift-Tuttle.
The peak of the shower is on Sunday the 12th.
To make sure that we see this we will be opening the Cygnus Observatory FREE to members on Sunday 12th from 7 pm
Obviously this is hugely dependent on the weather, so if it's anything else but clear/clear internvals we will not be opening up.
Details of how to finds us on the the website.
What you will need:
Hat
Coat
Maybe gloves
Chair or blanket
Money for teas and coffee and a small donation to the SAS!
You will NOT need a telescope to see these but if you want to bring one then feel free.
Date: Sunday 12th August 2018,
Time: From 7 pm – very late or until members with keys call it a day.
Lead Astronomers: Paul Meade / Michael Tweedy / Harry Herron / Dave Beedham
Venue: Will take place at the Cygnus Observatory / grounds around observatory.
This event is free to attend for members.
Your host : Martin Kennedy