Astro Image & Processing Workshop (For Members)
About this event :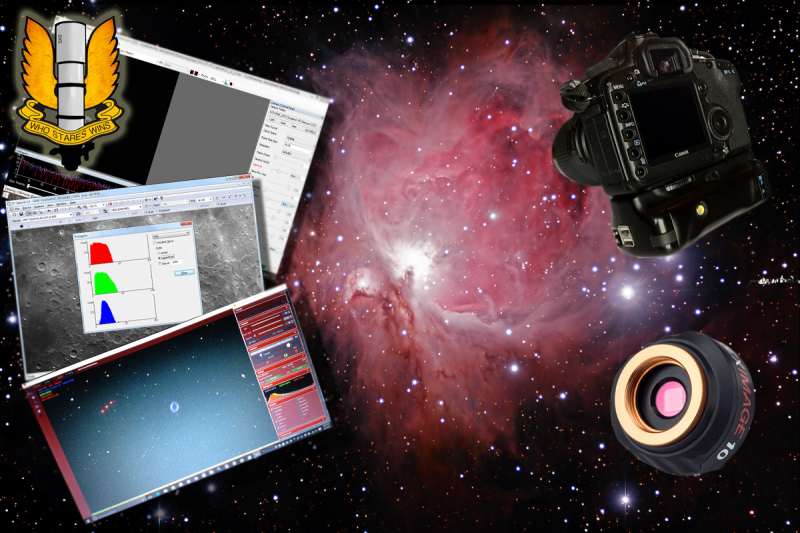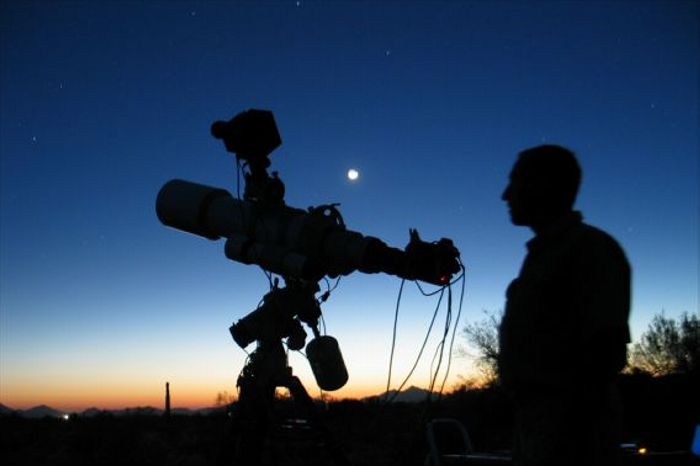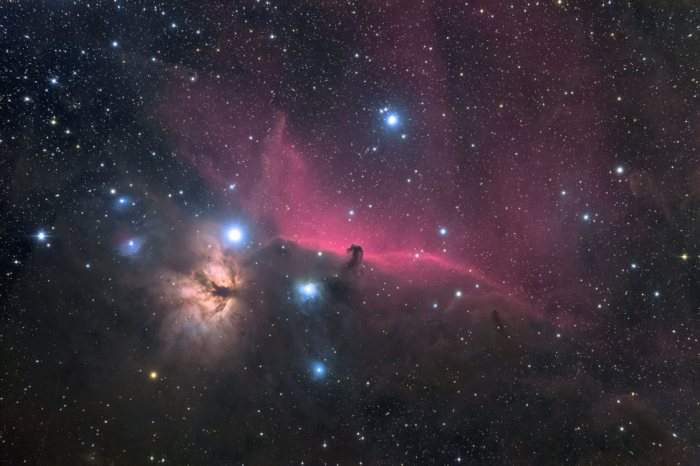 Image Capture & Processing workshop.
Sunderland Astronomical Society is all about giving.
This is the 2nd SAS members workshop as part of series of workshops over the summer period now on the 3rd Sunday of the month, until new season starts in September on Image Capture and Processing with instructions, tips & gotcha's given throughout by some of our more experienced SAS astrophotographers.
Date: Sunday 16th July 2017,
Time: Setup from 6:15pm, workshop(s) starts from 7pm until late, observing/imaging afterwards if weather is favorable.
Venue: Will take place at the Cygnus Observatory.
The event is free to attend for members.
Instructors:
David Ettie (Me) Lunar and planetary captures iCap and FireCapture, processing in PIPP and RS6.
Chris Duffy, DSLR captures (Star Clusters, Nebula and Galaxies) using his modded Cannon DSLR and Cannon remote software. DSS and PS.
John Lynch, CCD deep sky with his Zwo, DSS, Sharpcap? Pixinsight.
Graham Darke anything you feel comfortable with, maybe Michael's Mono Atik?
Scopes as suits the individual instructor.
Your host : Martin Kennedy