Visit Cygnus Observatory - Beavers
About this event :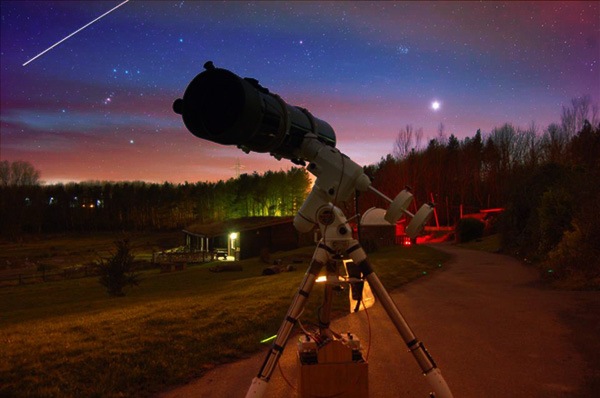 20 beavers  and several adults coming down to Cygnus to (hopefully) view the skies and have a talk. T
This visit will include an astronomy related talk, possible demos and observing afterwards, if the weather is favourable for observing.
Any help from our SAS members is very welcome, with or without telescopes.
So volunteers are welcome to come down with a scope.
If you're up for it then try to get there for about 6pm and we can see what the clouds are like.
They're there from 6:25pm and will be away for about 8:30pm.
All help welcomed form society members with or without scopes.
This is what we're here for:-)
Your host : Martin Kennedy