Visit to Cygnus Observatory - Bright Sparks
About this event :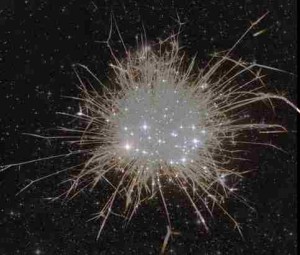 Sunderland Universitiy's Bright Sparks Science Club (up to 22 members + staff = 2 student ambassadors) will be visiting SAS and the Cygnus Observatory Cygnus Observatory on Saturday, 31st January from 6:00 pm.
This visit will include an astronomy related talk, possible demos and observing afterwards, if the weather is favorable.
Any help from our SAS members is very welcome, with or without telescopes.
The Bright Sparks Science Club, consisting of 22 pupils,  aimed at Year 7-9 pupils from local schools.
The Bright Sparks Science Club will be arriving at approximately 6.00pm and departing at 8:00 pm .
Note: There is a Sunderland AFC home match scheduled for this date so the match traffic may have an impact on our arrival time.
Your host : Martin Kennedy