Lecture: Astronomy from towns and suburbs
About this event :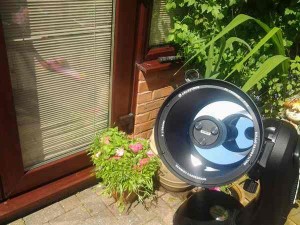 80% of the world's population live in towns and cities. Anyone living in these places, who has an interest in the night sky, must contend with industrial and light pollution among other challenges.
In this lecture, seasoned observer Graham Darke (SAS) explains how to get the most out of astronomy if you live in an urban area.
Your host : Martin Kennedy