SAS Benker Night
About this event :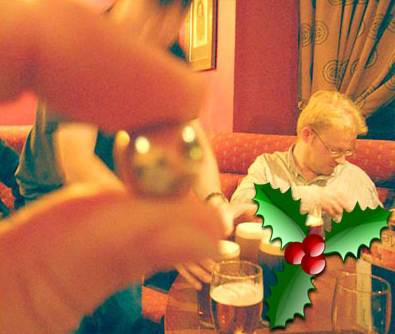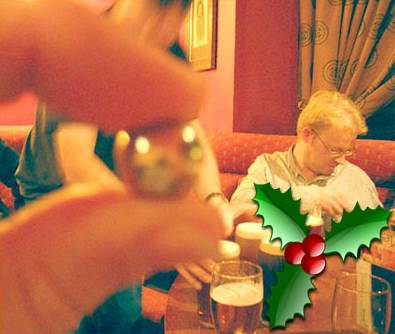 Sunderland Astro Benker night.
Traditionally the Saturday between Christmas and New Year has been our night out (if you attend we will enlighten you on what the Benker Night means), nothing wrong with an incentive to try to get people to go.
It has been suggest we hold it on Saturday 27th December at the Grey Horse, East Boldon from 7.30pm. There is normally bar food available for any one that is peckish (Kev).
It is an informal night out. Christmas jumpers optional! You can bring your astro related presents to show off if you like.
Any takers. for comments & feedback, see Michael Tweedy's related SAS Facbook post.
Your host : Martin Kennedy