WWT Stargazing Night
About this event :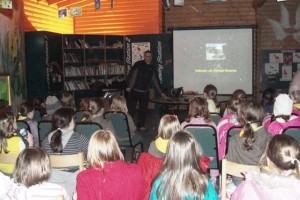 Orgianised By:
Event organised by the Washington Wetlands Centre and jointly hosted by Wetlands Cetre staff and members from SAS only.
This is a Wetlands Centre booked event and is not a Public event. 
Support By:
Sunderland Astronomical Society who will be opening the Cygnus Observatorey to invited visiting groups of scouts/brownies/cubs groups.
This visit will include an astronomy related talk, possible demos and observing afterwards, if the weather is favorable.
Any help from our SAS members is very welcome & appreciated, with or without telescopes.
Your host : Martin Kennedy