North Pennines AONB Stargazing Event (Cancelled)
About this event :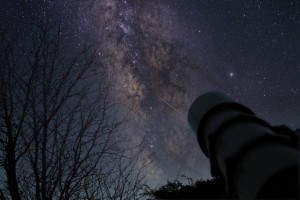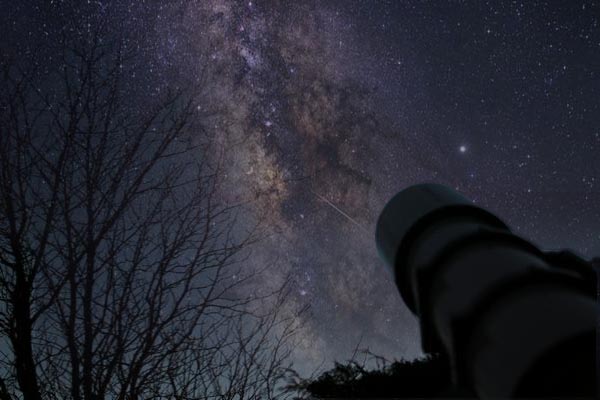 Event Cancelled due to the low number of SAS volunteers for this event.
Sunderland Astronomical Society will be particpating in the North Pennines AONB Stargazing Event.
The actual Dark Sky Site is yet to Be Confirmed.
Probably one of these dark sky nominated sites.
SAS Members should meet at 6:00/6:30pm at Tan Hill Inn.
As far as we know there is either no talk or talk will be provided an external speaker.
However, SAS members, their scopes/binns/etc and expertise is required. All members are welcome to participate.
Keep an eye out on website or our Events on the SAS Facebook group page for latest updates and/or further confirmations.
Your host : Martin Kennedy