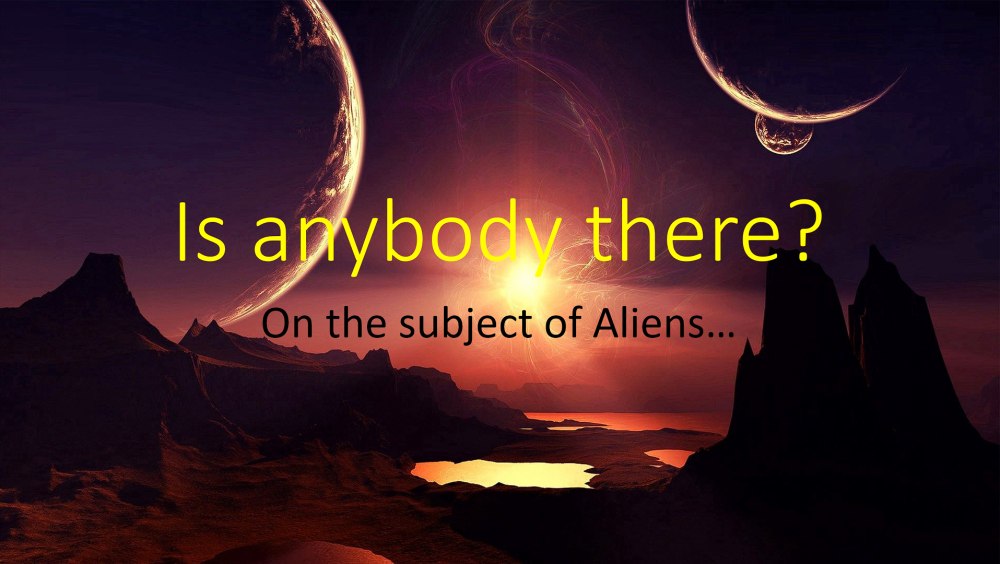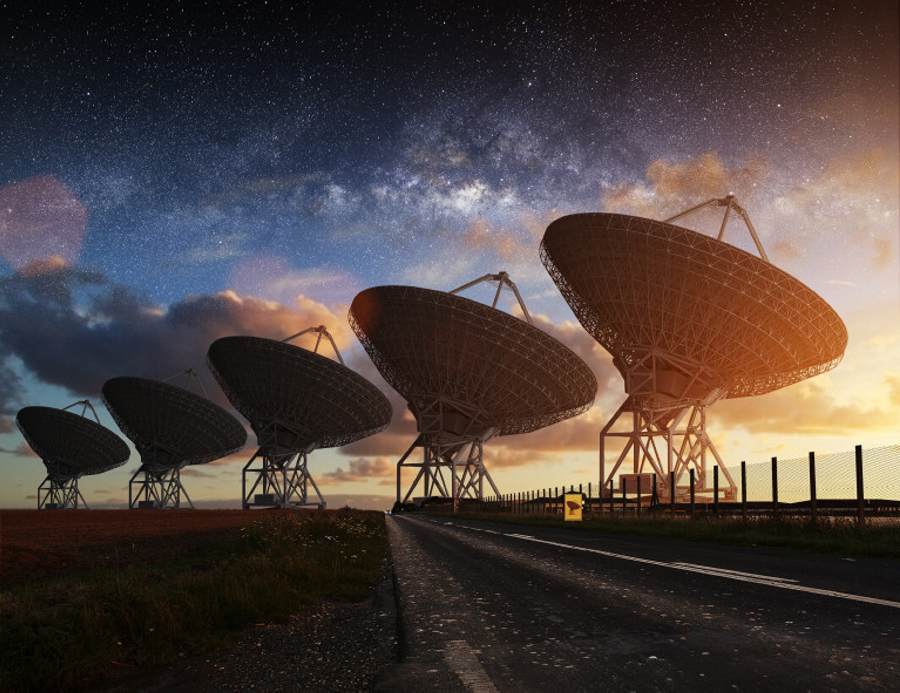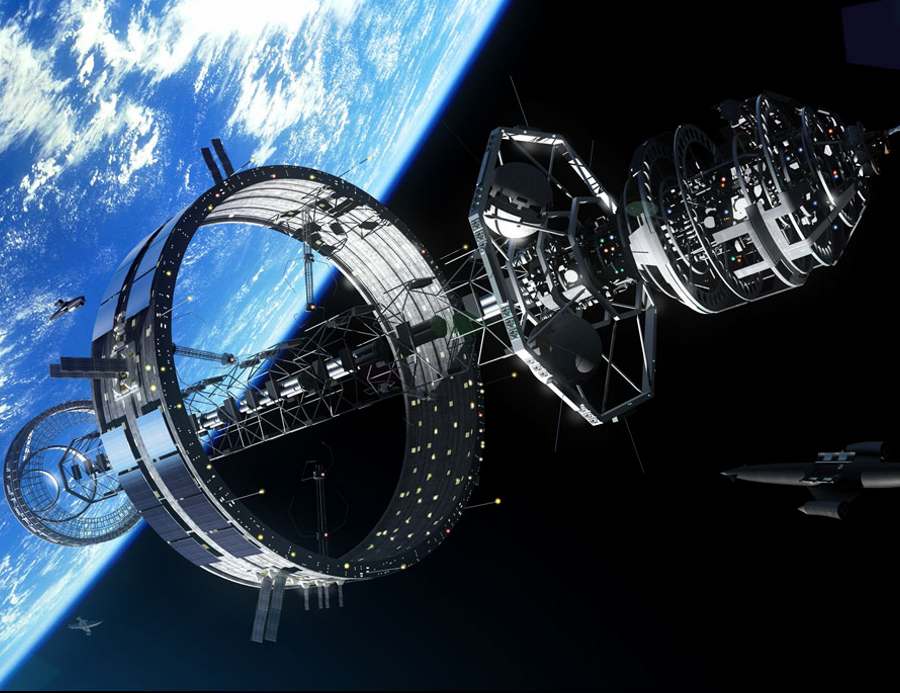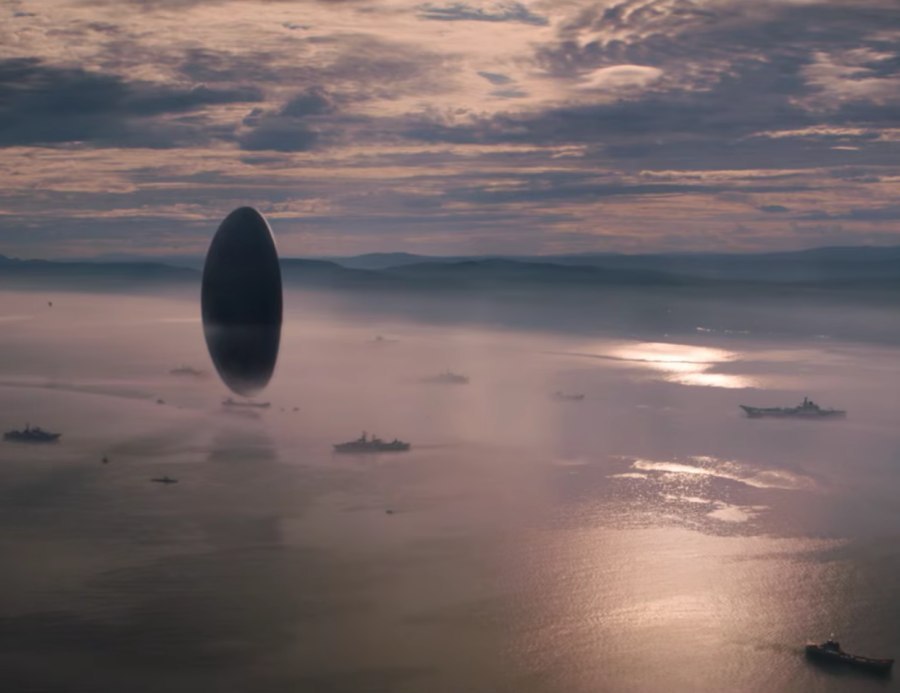 Due to the late cancellation of the original speaker due to a family emergency, and back by popular demand our very own Mr David Ettie has offered to present "Is Anybody There?"
What a complete Star and all-round good egg.
David Ettie will give an overview of the prospects for life elsewhere in the Universe and a consideration (at times tongue in cheek) of the prospects for interstellar travel either by Humans or (in the opposite direction) Aliens.
What are the prospects for future technologies both in terms of exploration and communication?
Should we even try to communicate with intelligence elsewhere in the Universe?
Hopefully see you all at the Wetlands Centre (Discovery Room) , Raffle & Refreshments as usual.
When Who Where
Date: Sunday 18th June 2023,
Time: 7pm.
Speaker: David Ettie Sunderland Astronomical Society (SAS)
Venue: Given at the Washington Wetlands Centre (in the Discovery Room) and via Zoom (usual Zoom joining instructions), but please do try an attend in person if possible to show support for YOUR Society and our speaker David.
Our speaker
Our speaker is David Ettie is a committee member and an active a member of the SAS with interests in Astronomy Outreach, Visual Observing and Astrophotography.