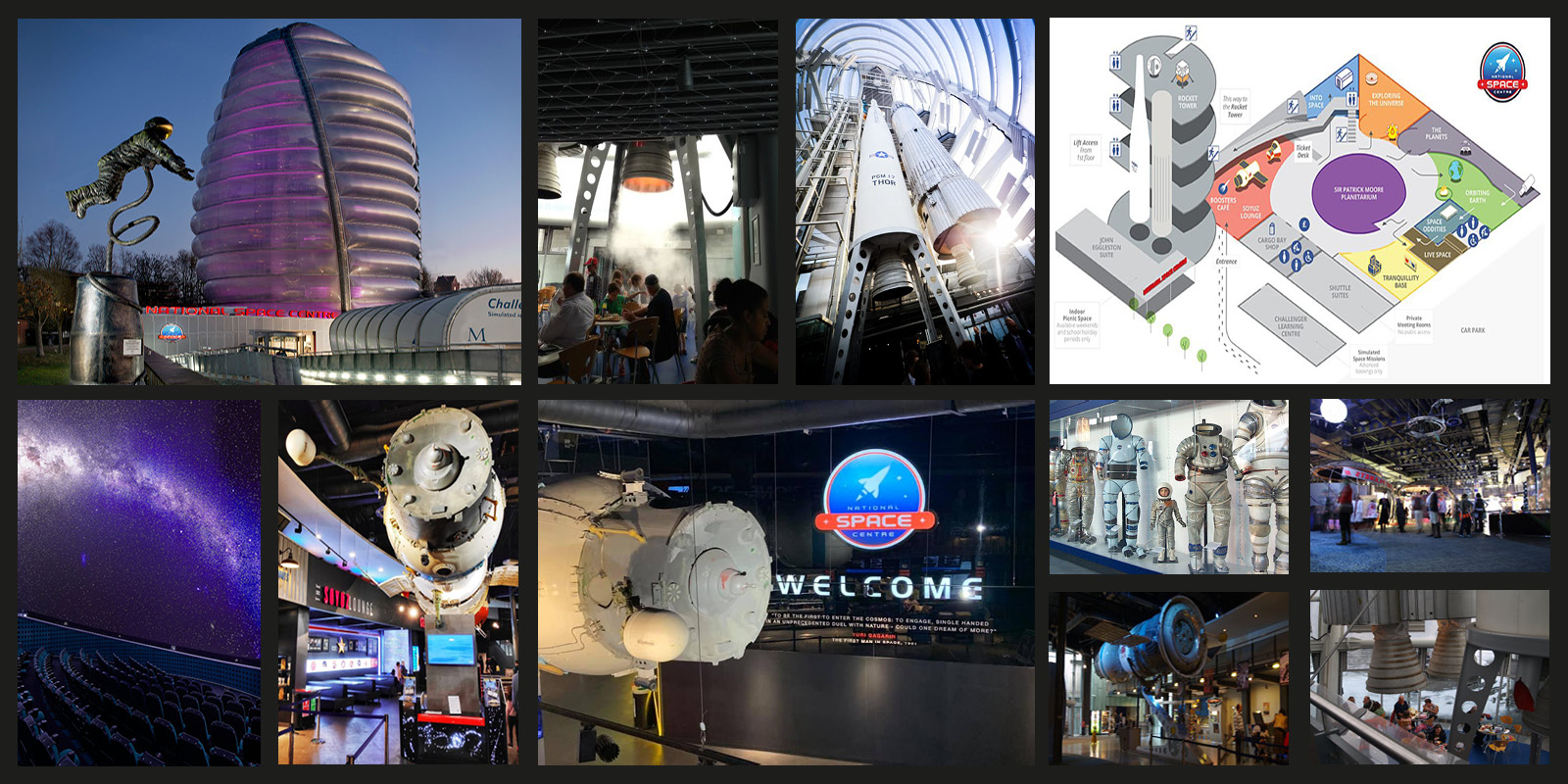 Sunderland Astronomical Society is planning another day trip for the forthcoming summer season.
We are planning a trip for our SAS members to visit the National Space Centre in Leicester (https://spacecentre.co.uk)
We are hiring a coach for the day, leaving from and returning to Washington Wetlands Centre.
We (Sunderland Astro) are hoping to re commence our Annual Summer trip out.
This year we are looking to go to the Space Centre in Leicester on the 3rd July 2022
Here is a snippet of what the day consists of.
The National Space Centre is open is open from 10am until 4pm Monday- Friday during term time and 10am until 5pm on Weekends.
In order to receive the Group rate your group must be booked in advance through the Bookings Team. Group bookings cannot be made on Special or Premium Events weekends, or during School Holiday periods (except for the Summer Holiday). In order to qualify as a Group you must bring a minimum of 15 people. Once the minimum 15 people paying the group rate has been met, you can also receive your coach driver and group organiser for free.
Please note, Group tickets are discounted and are therefore exempt from the Annual Pass upgrade. Additionally, we do not take provisional bookings or hold dates. To secure your booking, we require a non-refundable 20% deposit to be paid when you book, this will be deducted from your final bill and the remaining balance will be payable upon arrival. If you wish to check available dates or make a booking please call the Bookings Team on 01162582111 When booking, please let us know which group package you want as well as your arrival and departure times so we can organise your day for you. We recommend 3 – 4 hours to visit the centre although many groups spend the whole day. We offer two discounted Group Packages to visit the centre – these prices vary depending on the it being a weekday or weekend.
Packages are detailed below;
Mercury Mission Package
• Entry to the galleries
• Free coach parking
• Fast Track Entry
• Space Crew Briefing
• Free Coach Driver Entry
• Free Organiser Entry
All this starting from just £10.00 per person, saving up to 35%
Jupiter Mission Package
Entry to the Galleries
Planetarium Show
Free coach parking
Fast Track Entry
Space Crew Briefing
Free Coach Driver Entry
Free Organiser Entry
All this starting from just £11.50 per person, saving up to 30% – this is our most popular package
We will contact everyone interested by email with definitive arrangements for the trip.
Thanks.
Sunderland Astronomical Society Committee.
When Where