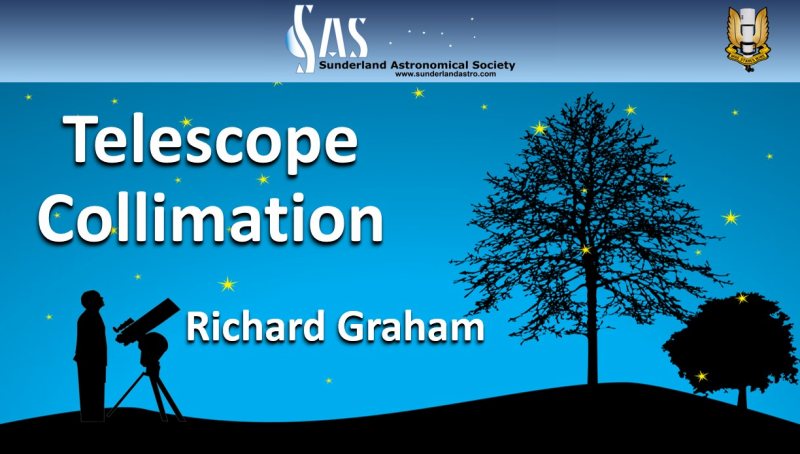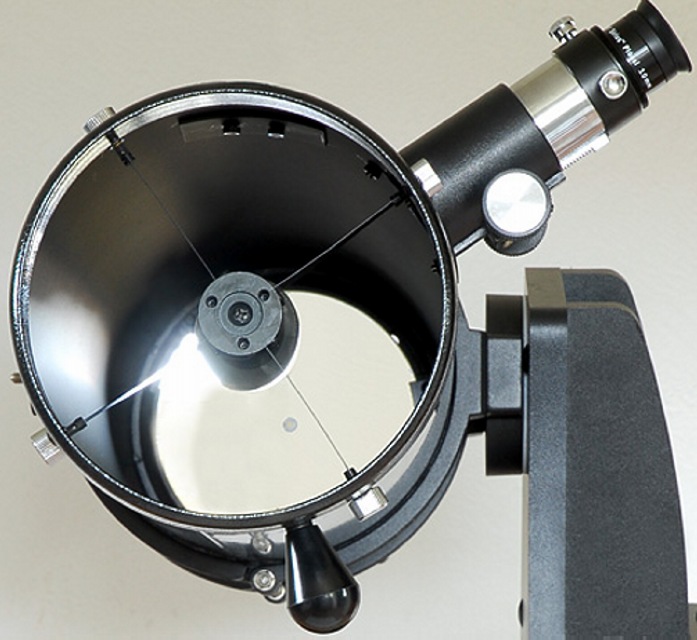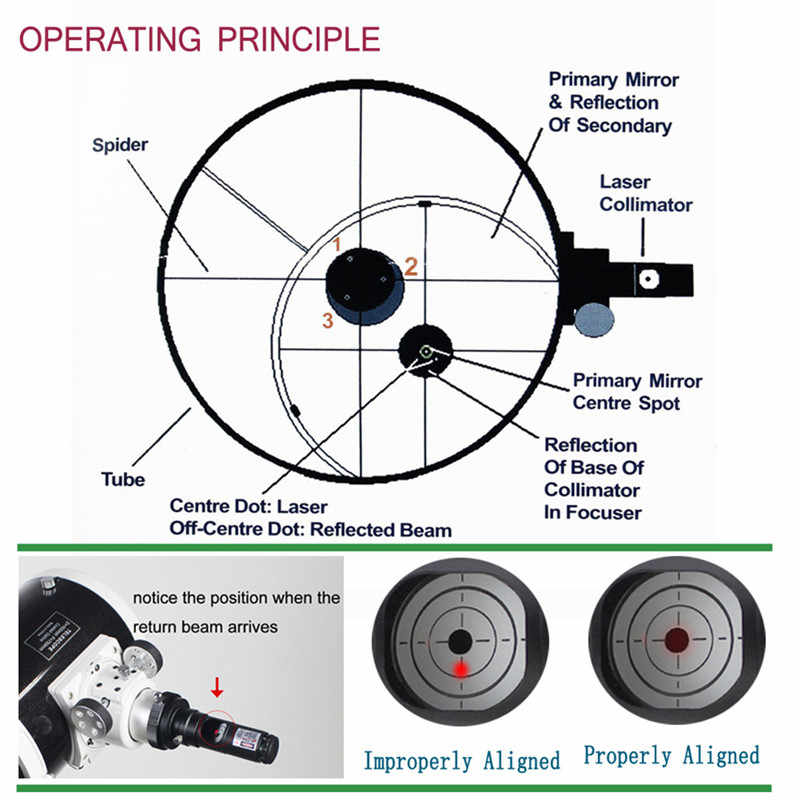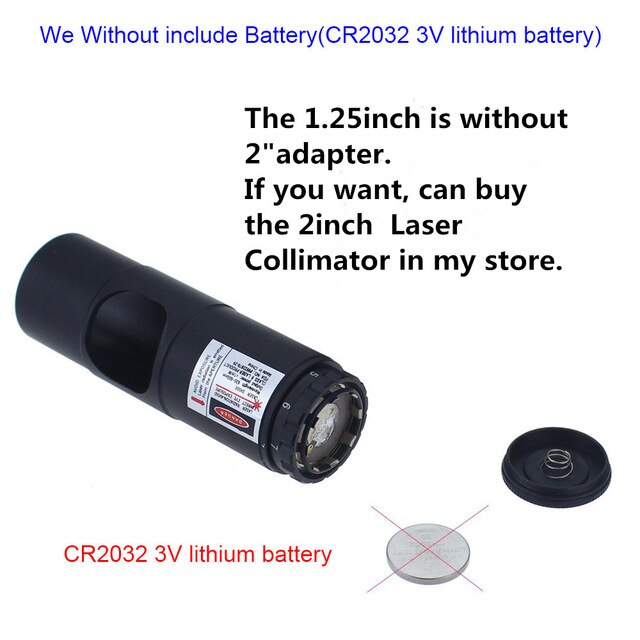 Part of the SAS Summer Workshop series.
Is your reflector telescope (not SCT or MAK) in need of collimation?
Are you unsure if it does need collimation?
Are you unsure how to collimate it?
Then expert help is at hand.
Richard Graham previous SAS commitee and active SAS member will be running a workshop on sunday night form 7:30pm.
When Who Where
Date: 4th August 2019,
Time: 7:30pm.
Speaker: Richard Graham
Venue: Will take place at the Cygnus Observatory (WWC Discovery Room).
Our speaker
Our speaker is recently former SAS Committee member and is an active member of the the society with a keen interest & passion in astronomy outreach, visual observing and all things astronomical.