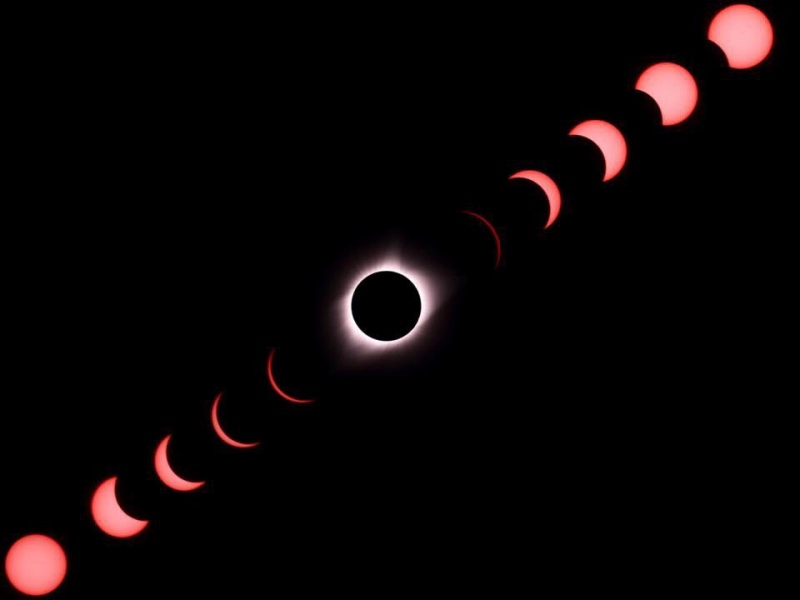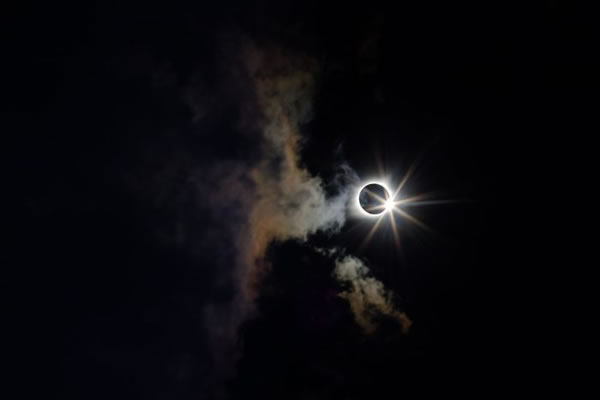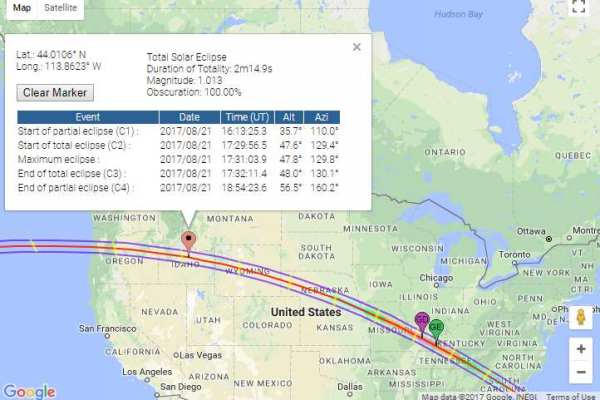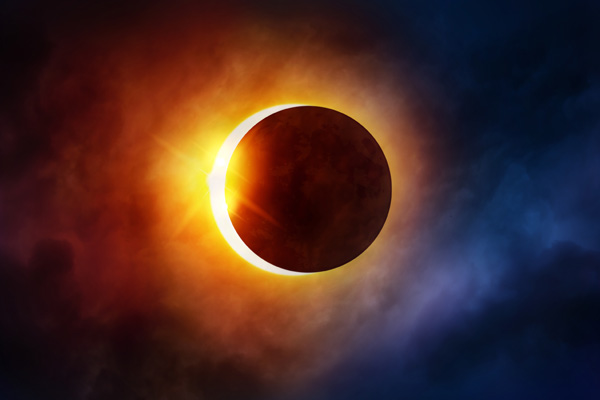 On August 21, 2017, millions of people across the United States saw nature's most wondrous spectacle — a total eclipse of the Sun.
The 'Great American Eclipse' as it has been called was a truly spectacular event for millions of people. This much anticipated eclipse was the most watched, most photographed and most televised astronomical event of a generation.
Graham Darke will explain why we have solar eclipses, the different kinds of eclipse and share his experiences from his August 2017 trip to Idaho.
The path of totality began in the middle of the North Pacific Ocean then race across no less than 14 states of the USA from West to East plunging the landscape in to darkness for a over 2 minutes.
The corridor of the Moon's shadow will reached over 70 miles in width. Millions of Americans lived within easy reach of the total phase of this eclipse known as totality.
Countless more made travel plans across the United States for a chance to witness these precious couple of minutes of beauty and wonder.
A rare aspect of this eclipse is that the path of totality occurs over just one country. This was America's eclipse. The 2017 eclipse finally ended a little over 300 miles SSW of Cape Verde.
When Where
Date: Sunday 17th December 2017,
Time: 7pm.
Speaker: Graham Darke (SAS, FRAS).
Venue: Will take place at the Cygnus Observatory (WWC Discovery Room).
Our speaker
Our speaker is Graham Darke , is the renowned founding member and ex chairman of the SAS & member, astrophotographer & amateur astronomer.