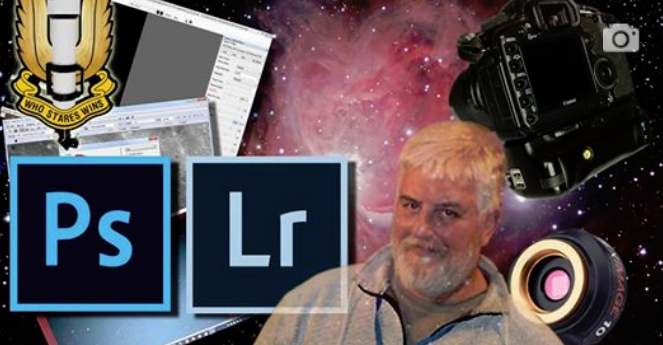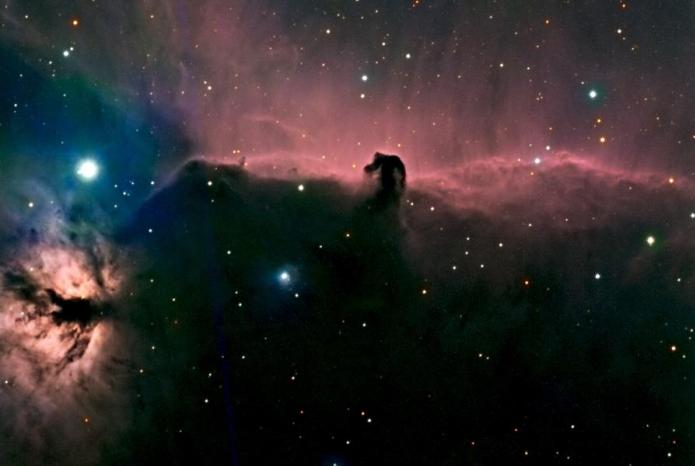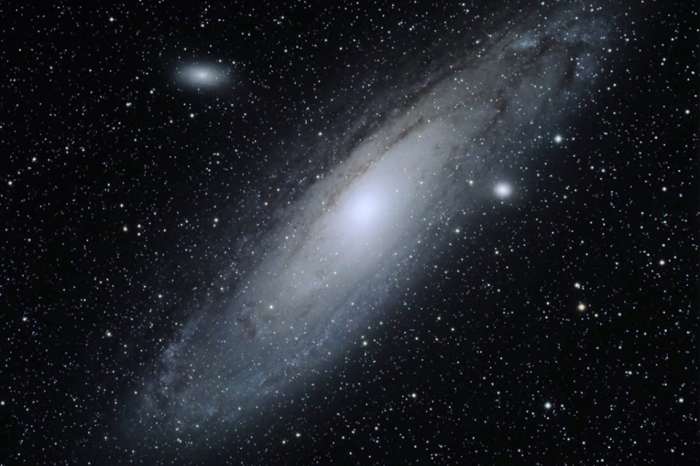 Astro Image Processing using PixInsight.
This is the 4rth SAS members workshop as part of series of workshops/tutorials over the summer period.
Larry Bedigan, renowned Photographer and Sausage maker, will talk us through the use of these two classic Image manipulation packages including the latest features which benefit the Astrophotographer
Date: Sunday 6th August 2017,
Time: 7p – 9pm.
Instructor:

Larry Bedigan

Venue: Will take place at the Cygnus Observatory (Discovery Room).
This event is free to attend for SAS members.