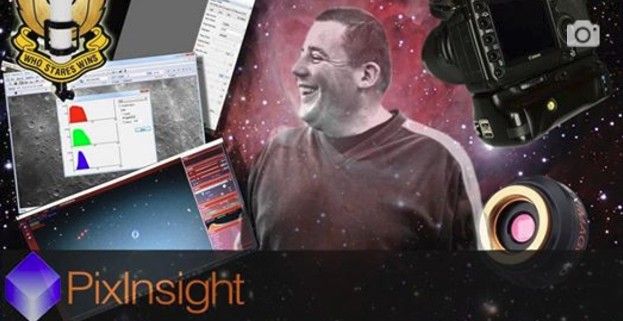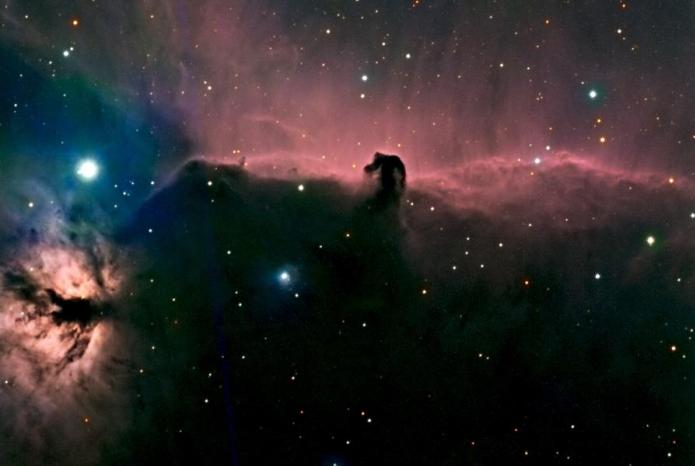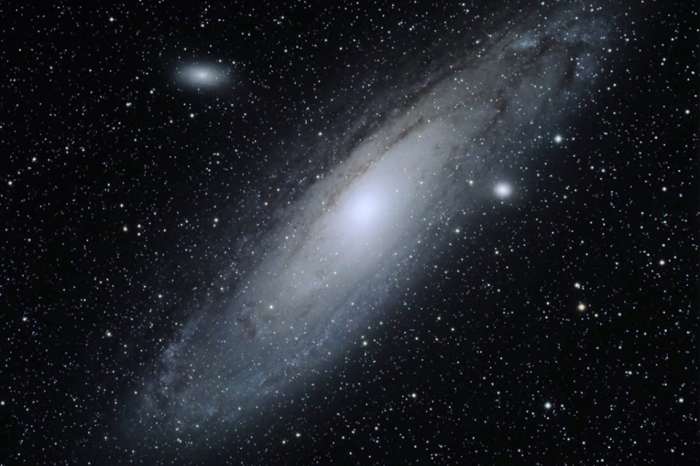 Astro Image Processing using PixInsight.
This is the 3rd SAS members workshop as part of series of workshops/tutorials over the summer period.
John Lynch will discuss his experience with the PixInsight software package, its benefits and techniques to deliver exceptional images.
Date: Sunday 30th July 2017,
Time: 7p – 9pm.
Instructor: John Lynch
Venue: Will take place at the Cygnus Observatory (Discovery Room).
This event is free to attend for SAS members.