December Lecture: The Far Side of the Moon
About this event :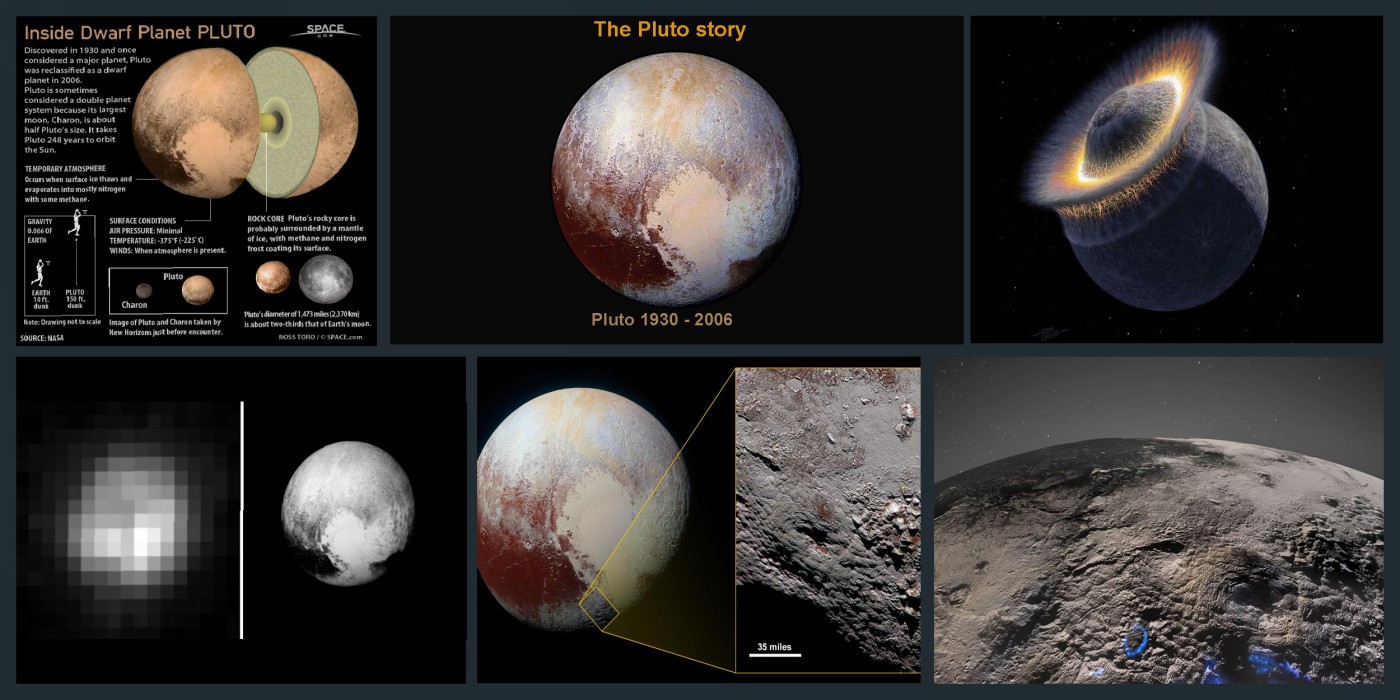 The Moon is a shy body, it only ever shows one sides of itself to the Earth.
Before the space age we had no idea what was on the far side of the Moon. This has led to a number of conspiracy theories that it is a haven for aliens.
In this talk, we'll chart the progress of how we got to see what was on the far side of the Moon, and what we found there.
Tin foil hats are optional!
When Where Who
Date: Sunday 18th December 2022,
Time: 7pm.
Speaker: Dr Julian Onions
Venue: At the Washington Wetlands Centre (discovery Room ) and Via Zoom.
Our speaker
Dr Julian Onions. Post Doctoral Researcher
Julian works with computer simulations of large fractions of the universe to understand trends in galaxy formation and evolution.
Investigating the tools that help us form and analyse such simulations such as halo finders, tree builders and semi-analytic models.
He also does a number of outreach activities, giving talks to astronomy societies and other interested groups such as rotary and U3A, as well as working with schools and scouts/guide groups.
He also helps with the teaching of undergraduates in some of the astronomy courses.
The talk will held at the Washington Wetlands Centre (Discover Room) on Sunday and will run via Zoom .
If you haven't been in a while why not come along.
Talks at the Wetlands and via Zoom
Talks at Wetlands Centre
The SAS is planning to run this lecture from the our base of operations Washington Wetlands Centre (in the usual Discovery Room) and via Zoom.
Suitable hand sanitisers will be located in the room and at the our observatory.
Talks via Zoom
Due to current Washington Wetlands Centre pandemic group gatherings advice we have previously run SAS lectures via Zoom Pro which has worked quite successfully.
This has also enabled the society to widen our scope of speakers and to contact and deliver talks from SAS speakers/professional astronomers from further afield nationally and internationally.
We aim to continue this capability depending upon the circumstances and/or location of the speaker for the talk.
Zoom Access
Therefore if you interested in viewing and participating (i.e. Q&A) in this month's talk, please send an email request to zoom-meetings@sunderlandastro.com
Stating your:
Name
And if you are a member or if you have a just a general interest in attending our lecture(s)
We will then send you details on How to join the Zoom video meeting for the SAS talk.
The requisites will be:
Meeting ID – 375 091 0450
Password Begins with "C*****"
Your host : Martin Kennedy