SAS Zoom Lecture: Instrument Scientists - Working behind the stage of astronomical research
About this event :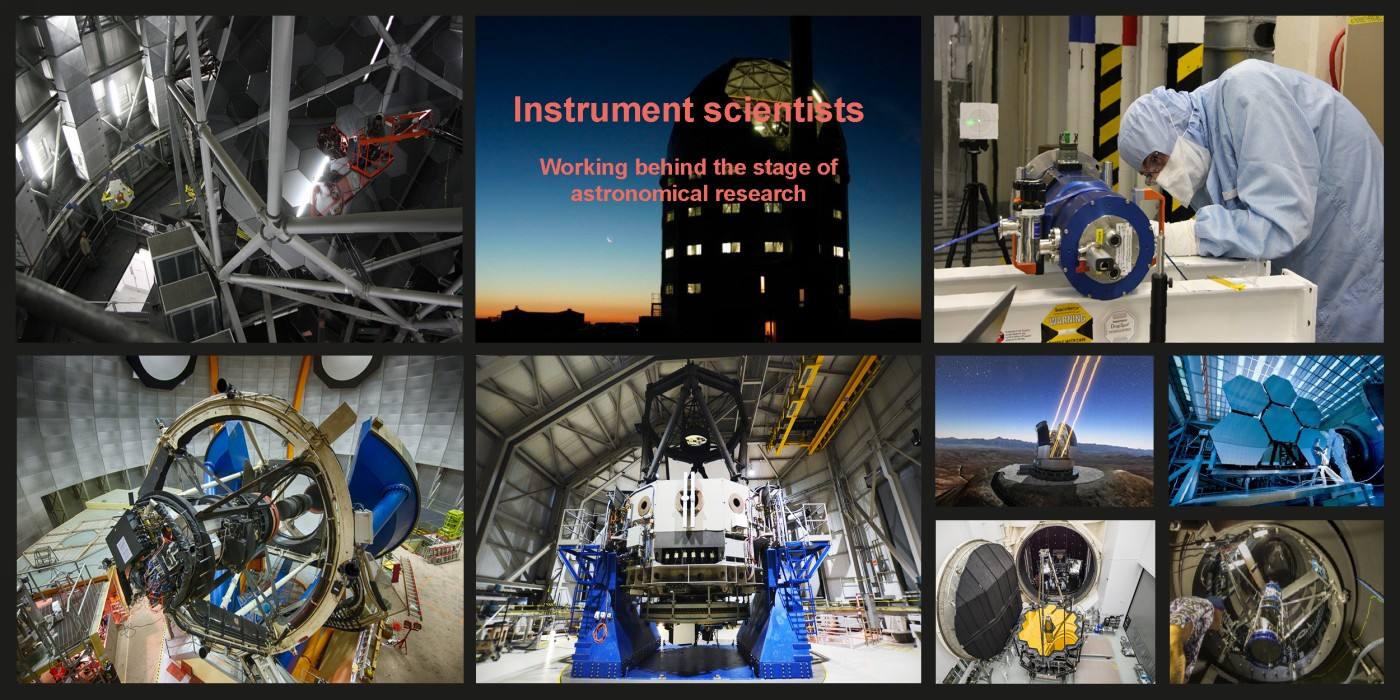 Until not too long ago, astronomers often made their own instruments, if telescopes or devices attached behind them.
Astronomy nowadays is way too diverse and specialised, and the instruments getting too complicated and large to be developed single handed.
Usually a whole group of engineers and scientists is needed to conceive, design and build what will analyse the light in a telescope focal plane.
In this fascinating presentation given by Dr Jurgen Schmoll, examples are given of instrument projects where the speaker took part of.
Also an outlook on the future generation of telescopes and instruments will be provided as well.
Talks using Zoom
Due to current Washington Wetlands Centre pandemic group restrictions this month's talk will be taking place using Zoom Pro
Therefore if you interested in viewing and participating (i.e. Q&A) in this month's talk, please send an email request to zoom-meetings@sunderlandastro.com
Stating your:
Name
If you are a current/potential member (i.e. Single, Family, Concession, etc)
And if it's agreeable you will be then sent details on How to join the Zoom video meeting for the SAS talk.
The requisites will be:
Meeting ID – 375 091 0450
Password Begins with "C*****"
When Who Where
Date: Sunday 16th January 2022,
Time: 7pm.
Speaker: Dr Jurgen Schmoll (Durham University, Centre for Advanced Instrumentation) (SAS, DAS, CaDAS).
Venue: Via Zoom (due to pandemic social distancing restrictions – Zoom meeting joining instructions will be sent via our SAS text near the talk date).
Our speaker
Our speaker is Dr Jurgen Schmoll a is a member of Astronomer and Instrument Scientist based at the Centre for Advanced Instrumentation and in the Department of Physics, Durham University.
He is also an honorary member of the SAS, Secretary of DAS and chair of CaDAS)
Your host : Martin Kennedy