SAS Lecture(via Zoom): Dark matter - successes and struggles of a theory
About this event :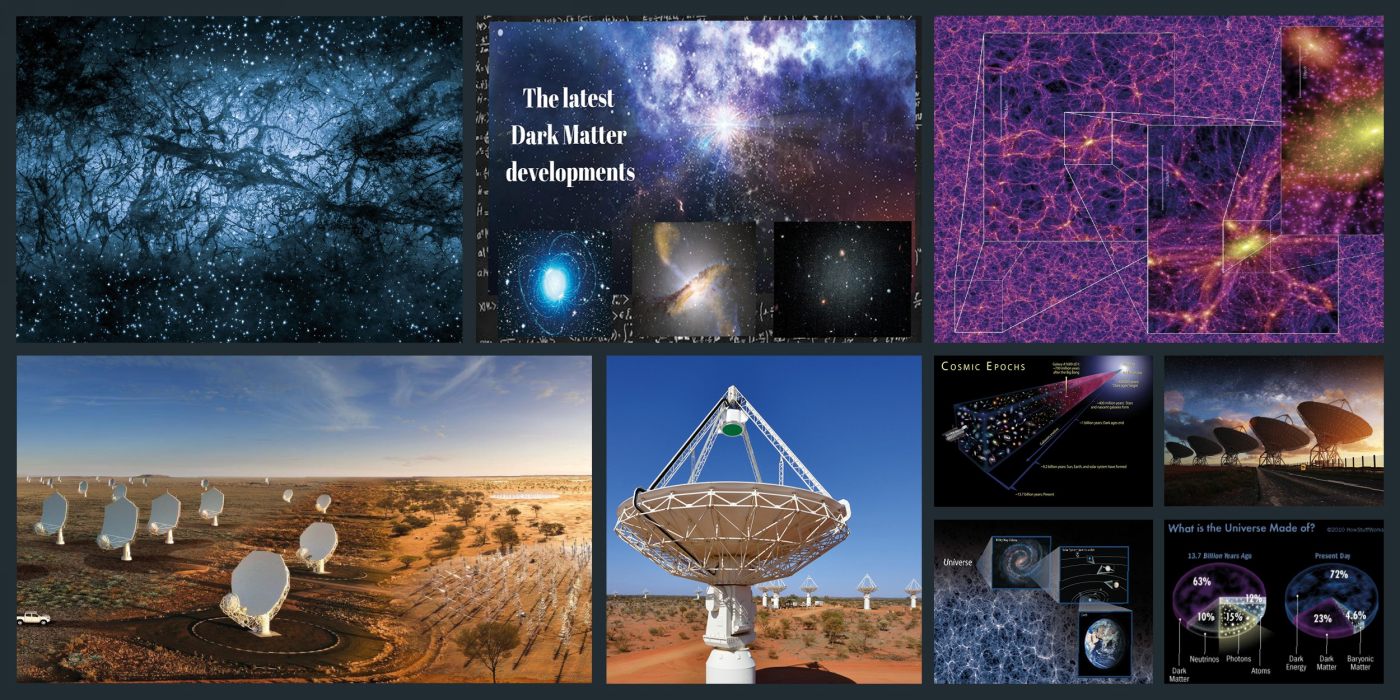 There are several lines of evidence pointing to the existence of an as yet elusive dark matter which is more abundant in the Universe on average than the ordinary stuff of gas, stars and planets.
Despite the persistent lack of a plausible particle candidate, the LCDM cosmological theory has been remarkably successful in describing the large scale structure of the Universe. The biggest current challenges to this theory are manifest on the scale of dwarf galaxies.
How can we measure a substance we cannot see?
What can a handful of puny nearby galaxies tell us about the Universe as a whole?
These are the questions I'm tackling with the help the cutting-edge cosmological computer simulations and observations taken on radio telescopes such as the Very Large Array and the Australian Square Kilometre Array (SQM) Pathfinder.
When Who Where
Date: Sunday 21st November 2021.
Time: 7pm.
Speaker: Dr Kyle Oman. Postdoctoral Research Associate in the Department of Physics Durham University.
Venue: Internet – using Zoom Pro with related Q&A afterwards (See Zoom video meeting request details below).
Talks using Zoom
Due to current Washington Wetlands Centre pandemic group restrictions this month's talk will be taking place using Zoom Pro
Therefore if you interested in viewing and participating (i.e. Q&A) in this month's talk, please send an email request to zoom-meetings@sunderlandastro.com
Stating your:
Name
If you are a current/potential member (i.e. Single, Family, Concession, etc)
And if it's agreeable you will be then sent details on How to join the Zoom video meeting for the SAS talk.
The requisites will be:
Meeting ID – 375 091 0450
Password Begins with "C*****"
Our speaker
Our speaker is Dr Kyle Oman a Postdoctoral Research Associate in the Department of Physics Durham University.
Your host : Martin Kennedy