SAS Zoom Lecture - The Plumes of Enceladus
About this event :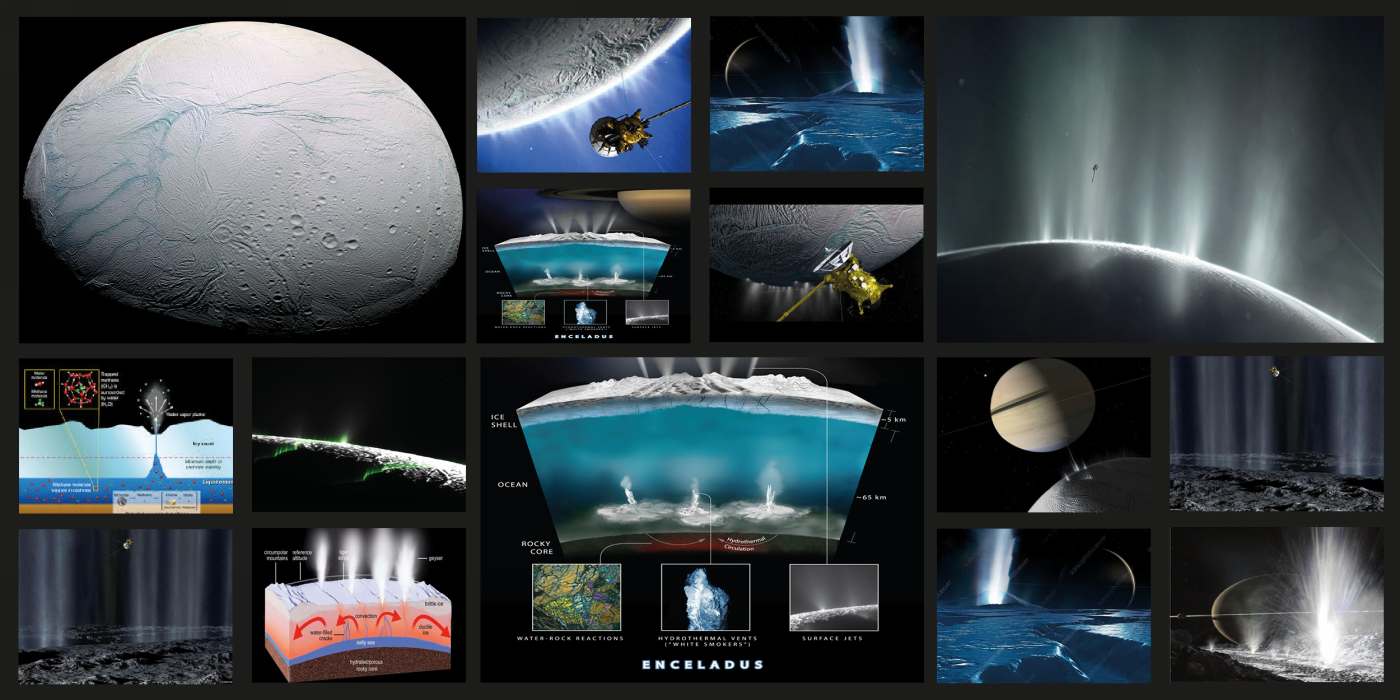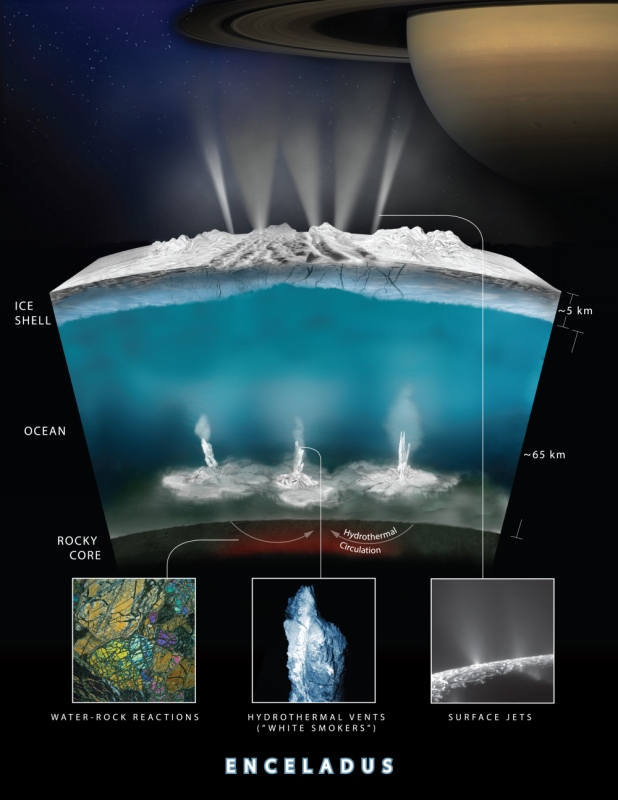 In this talk Dr Chris Aldridge will explore the discovery of plumes erupting from the south polar region of Saturn's moon Enceladus.
Chris will talk about:
The discovery itself,
How the Cassini mission studied the plumes,
And what we've learned about them and Enceladus.
Please support your society if you can make it.
When Who Where
Date: 15th November 2020,
Time: 7pm.
Speaker: Dr Chris Arridge FRAS, Lancaster University.
Venue: Will take place via Zoom (Zoom details will be sent out via SMS text near the talk date).
Our speaker
Our speaker is Dr Chris Aldridge is a Royal Society Research Fellow and Reader in Planetary Physics Department of Physics, Lancaster University.
.
Your host : Martin Kennedy