Lecture(via Zoom): Astrophotography- Onward and Upward
About this event :
18th October Lecture(via Zoom): Astrophotography - Onward and Upward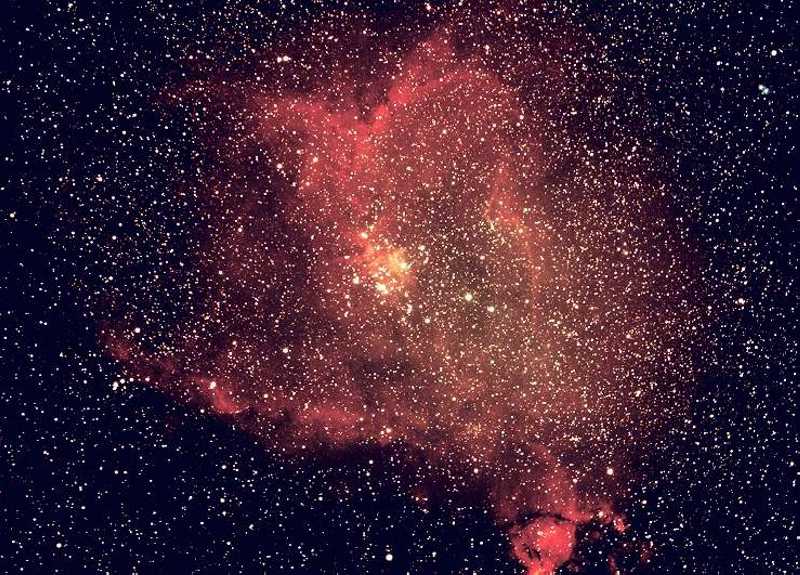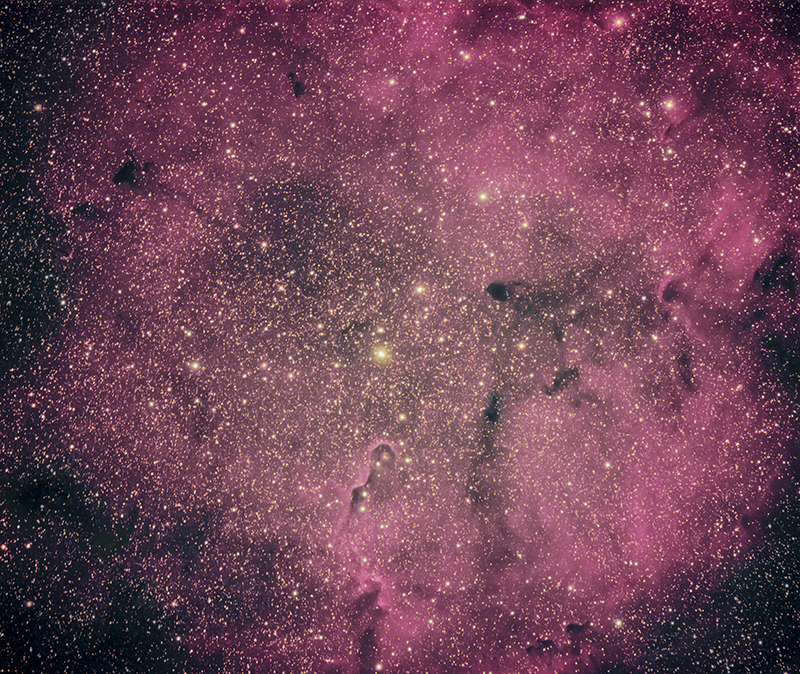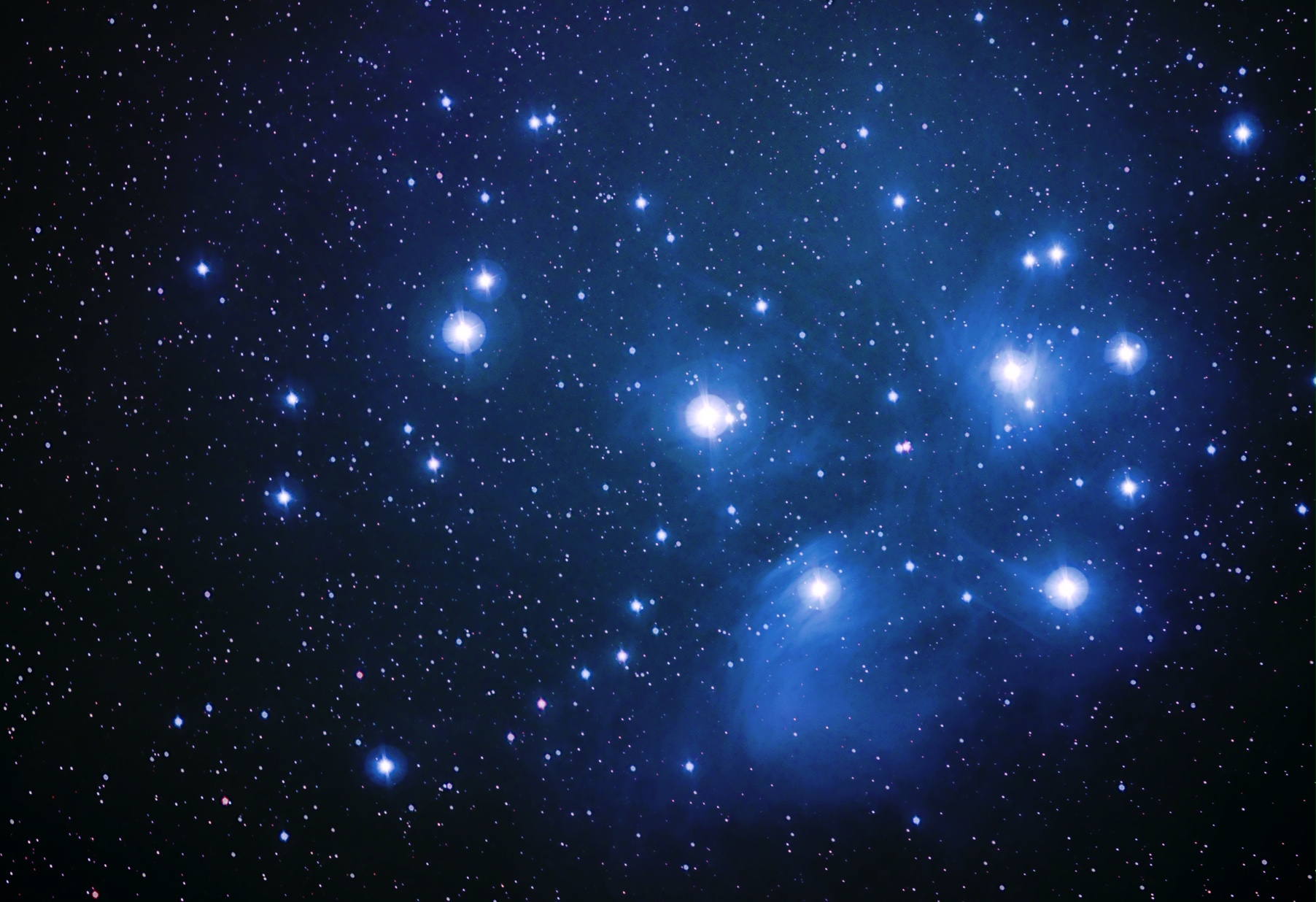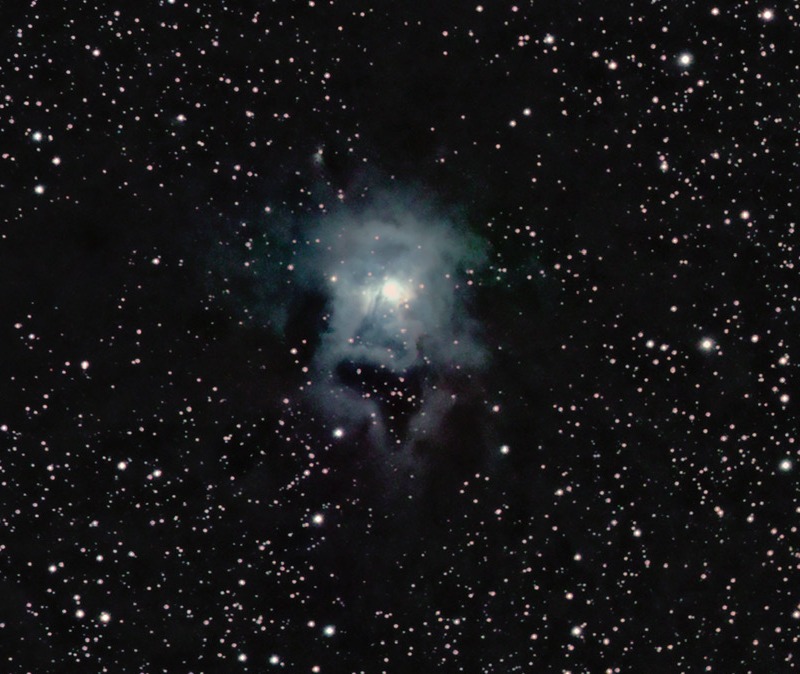 My journey into Astrophotography started in 2014 after retirement gave me the freedom to stay up ALL NIGHT if I wished to do so and I have been on a massive learning curve ever since.
I was already a keen photographer so how hard could it be to combine a camera and telescope to capture images of Deep Sky Objects!
I joined my local Astronomy club but alas, no one was into imaging, therefore, my journey has been a self-taught, learning adventure. Thanks heavens for the internet!!
In this talk I outline that journey and show some of the images I have captured on the way. If you are already imaging I welcome feedback and advice. If not maybe this will inspire you to have a go!!
When Who Where
Date: Sunday 18th October 2020.
Time: 7pm.
Speaker: Phil Butcher (Papworth Astronomy Club in Cambridgeshire).
Venue: Internet – using Zoom Pro with related Q&A afterwards (See Zoom video meeting request details below).
Talks using Zoom
Due to current Government pandemic group restrictions whilst inside this month's talk will be taking place using Zoom Pro
Therefore if you interested in viewing and participating (i.e. Q&A) in this month's talk, please send an email request to zoom-meetings@sunderlandastro.com
Stating your:
Name
If you are a current/potential member (i.e. Single, Family, Concession, etc)
And if it's agreeable you will be then sent details on How to join the Zoom video meeting for the SAS talk.
The requisites will be:
Our speaker
Our speaker is Phil Butcher is keen Photographer and Astrophotographer and a member of Papworth Astronomy Club in Cambridgeshire.
Your host : Martin Kennedy