Lecture(via Zoom): Astronomy from Towns & Suburbs
About this event :
20th September Lecture(via Zoom): Astronomy from Towns & Suburbs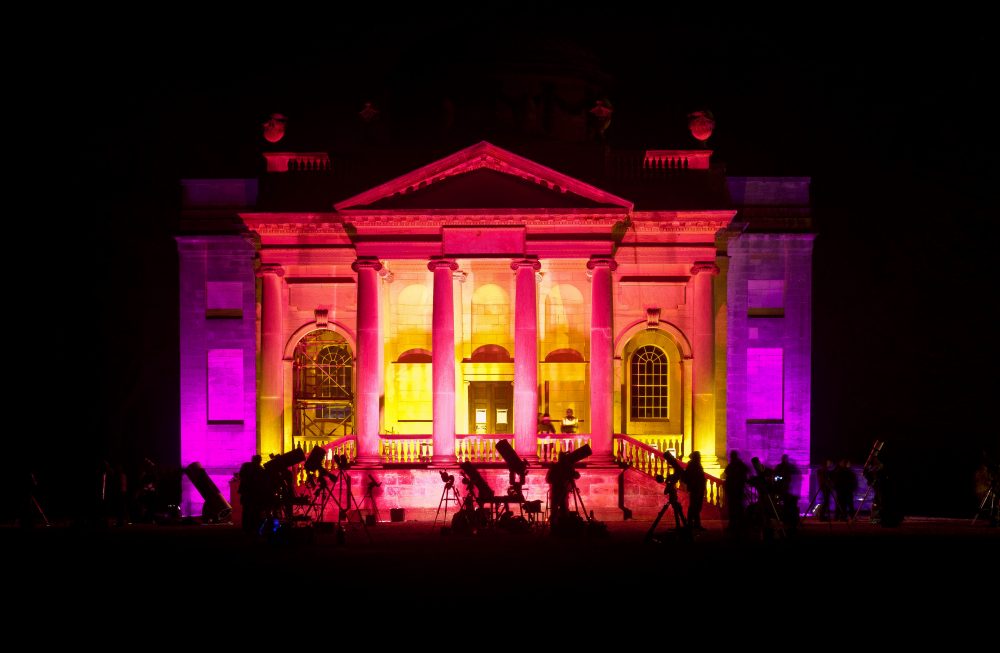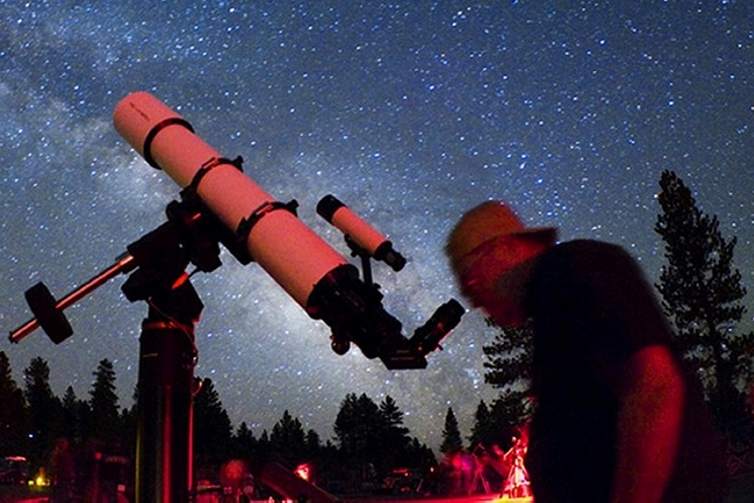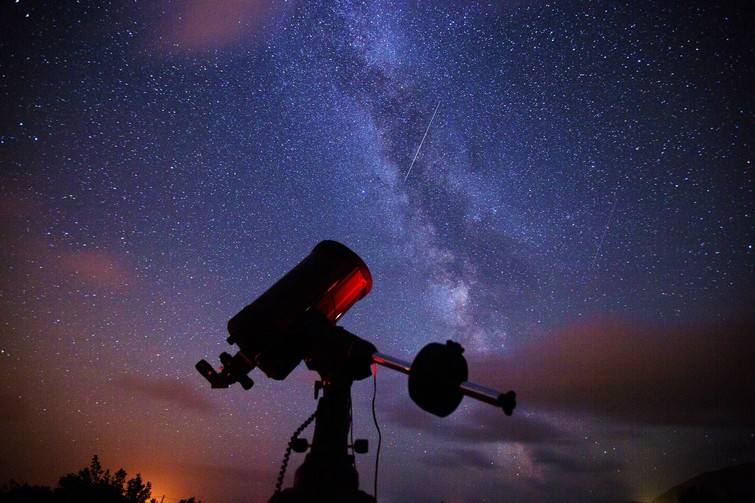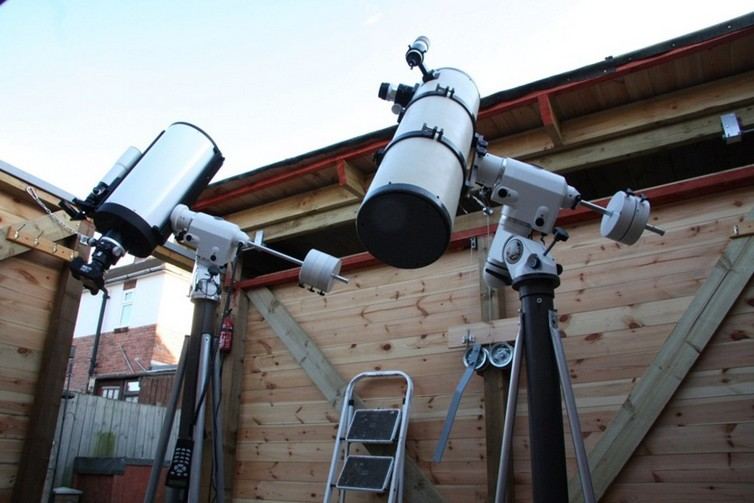 In this talk Graham Darke (SAS President) will explain how we can optimise our observing and equipment for urban locations which is something that we have all had to contend with during the pandemic lockdown.
Graham will look at how we can still get the most out of observing time despite the challenges that urban locations can bring.
80% of the world's population live in towns and cities.
Anyone living in these places, who has an interest in the night sky, must contend with industrial and light pollution among other challenges.
When Who Where
Date: Sunday 20th September 2020.
Time: 7pm.
Speaker: Graham Darke FRAS.
Venue: Internet – using Zoom Pro with related Q&A afterwards (See Zoom video meeting request details below).
Talks using Zoom
Due to current Government pandemic group restrictions whilst inside this month's talk will be taking place using Zoom Pro
Therefore if you interested in viewing and participating (i.e. Q&A) in this month's talk, please send an email request to zoom-meetings@sunderlandastro.com
Stating your:
Name
If you are a current/potential member (i.e. Single, Family, Concession, etc)
And if it's agreeable you will be then sent details on How to join the Zoom video meeting for the SAS talk.
The prerequisites will be:
Video: How to join the Zoom video meeting.
Our speaker
Our speaker is Graham Darke is previous a Chair, current SAS President and is a very active member of the the society and is passionate about Astronomy outreach, observing and astrophotography.
Your host : Martin Kennedy