SAS Lecture: A guide to Messier 42 "M42" - incl. mind-blowing phenomena, etc
About this event :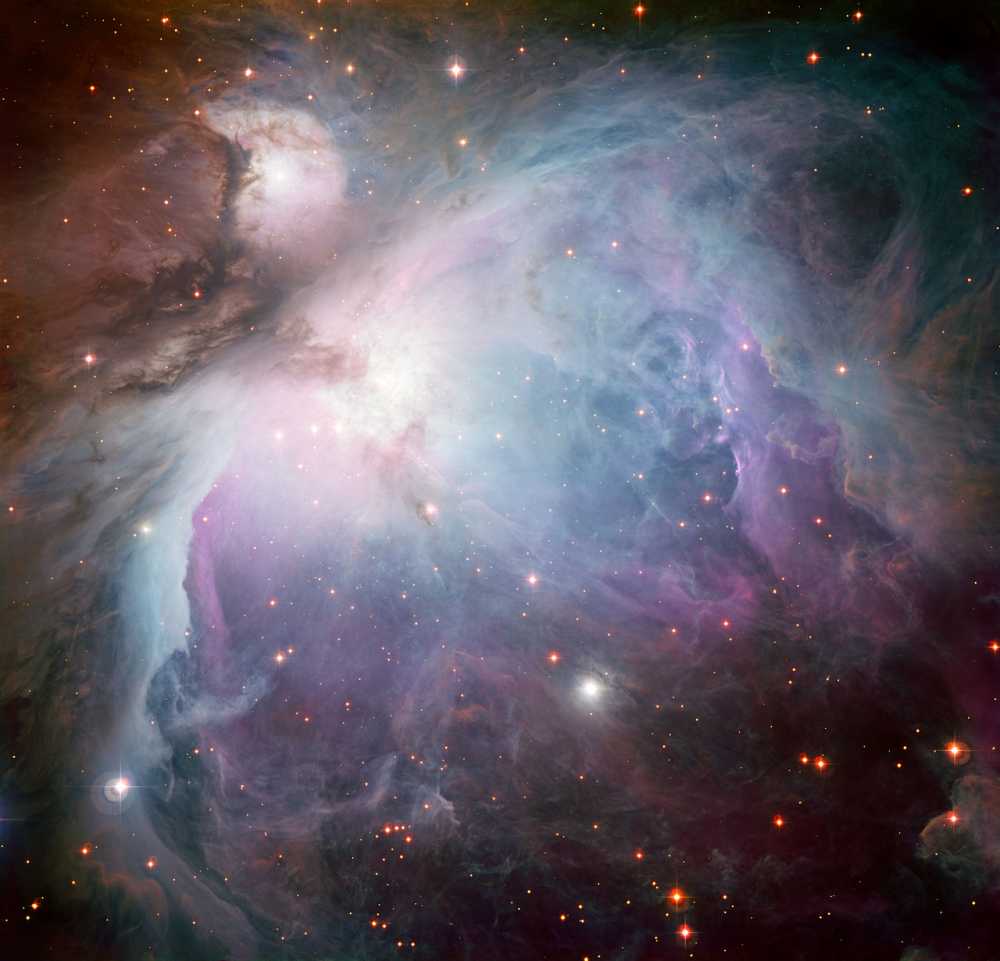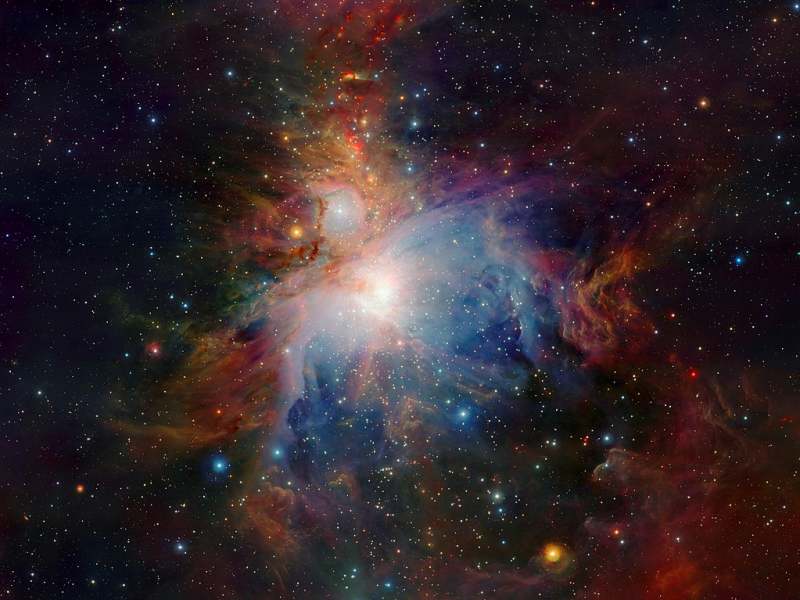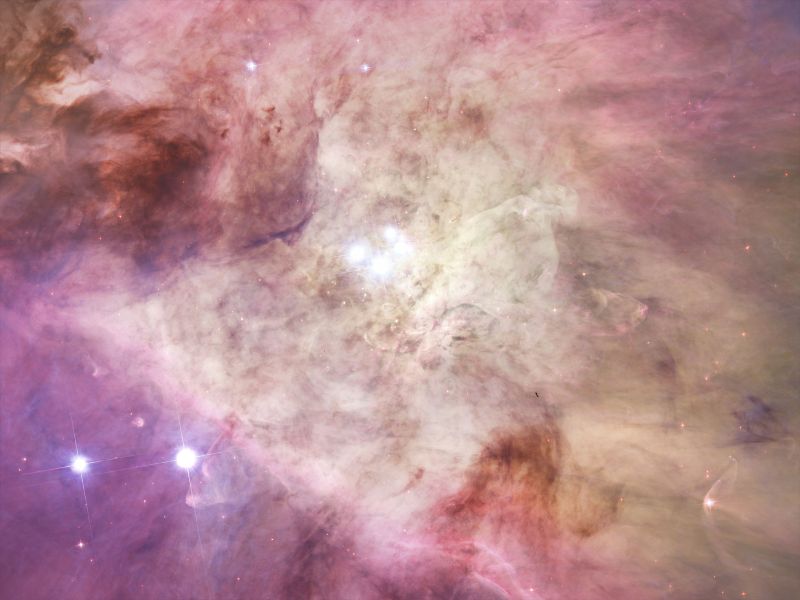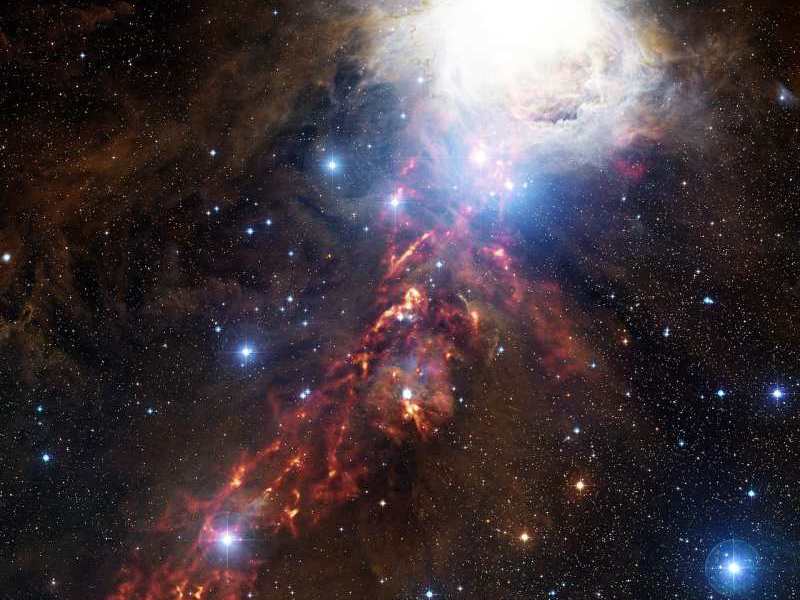 Messier 42 or M42 is one of the brightest, most widely known and easily observed objects in the Winter Sky.
And yet this stunning object is home to some utterly mind-blowing phenomena, many of which we have only just been discovered.
There's also a darker side – M42 hides a deeper secret about it's past.
Digging deeper yields a truly astonishing history, which may have serious consequences for life here on Earth!
When Where
Date: Sunday 16th February 2020,
Time: 7pm.
Speaker: David Hughes.
Venue: Will take place at the Cygnus Observatory (WWC Discovery Room).
Our speaker
Our speaker is David Hughes FRAS has been an amateir astronomer for over forty years, astronomy outreach educator and has worked on various astronomy related public access projects.
These include his lecture series for WEA (www.wea.org.uk) and the on-line lecture series produced in collaboration with the Royal Astronomical Society (www.ras.ac.uk).
Also, David was a former Chair and member of the SAS.
Your host : Martin Kennedy