SAS August Lecture: Who won the space race?
About this event :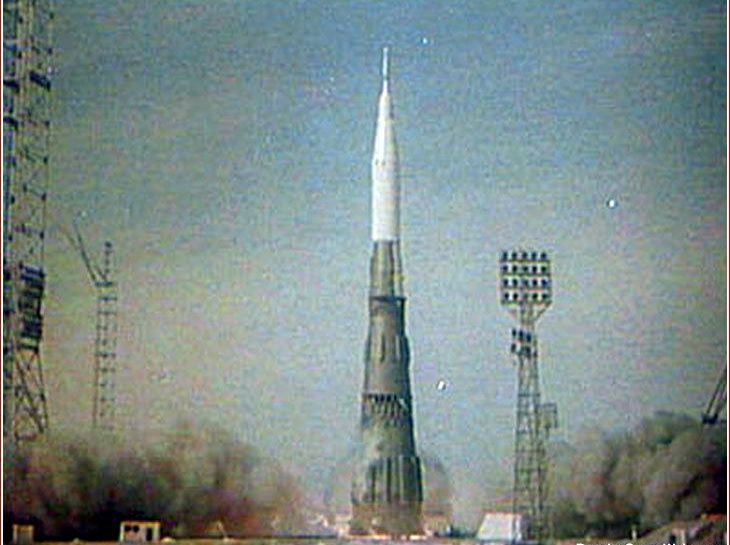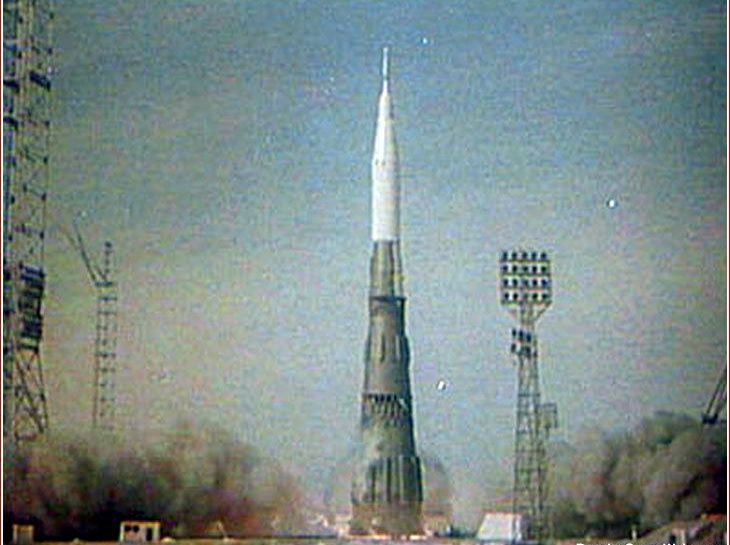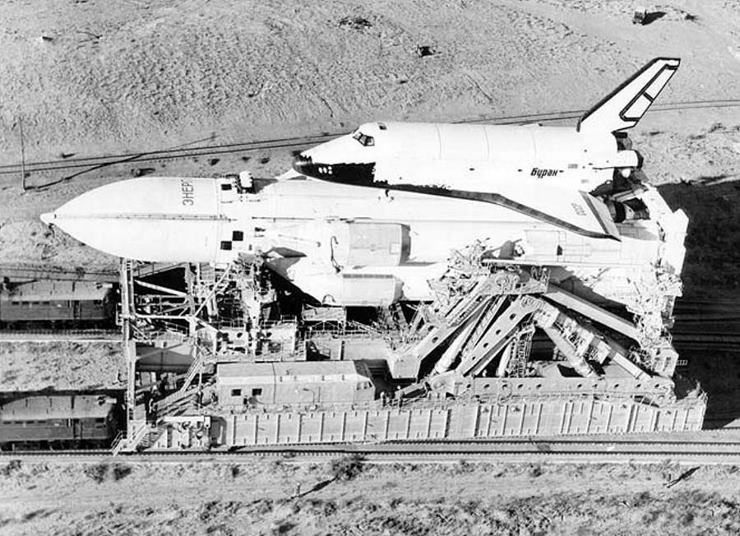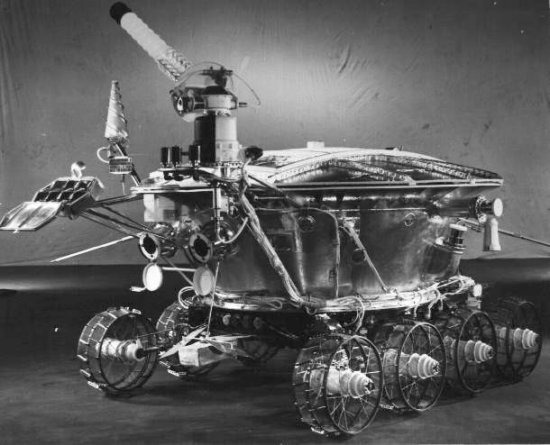 The talk will be about the successes, and failures, of the Soviet Space Programme focusing on the story of Sergei Korolev and the Semyorka (seven) launcher and Soyuz spacecraft he designed which are both still in service unlike all the US Apollo hardware which has long since retired.
When US astronauts go to the International Space Station in a Soyuz capsule on top of a Semyorka rocket perhaps it is appropriate to ask the question "who really won the space race?" and look again at the history of space in the 1960s.
When Who Where
Date: 18th August 2019,
Time: 7pm.
Speaker: David Kidd.
Venue: Will take place at the Cygnus Observatory (WWC Discovery Room).
Our speaker
Our speaker is recently David Kidd Our speaker is David Kidd, is a retired maths teacher, amateur astronomer, outreach astronomy history educator.
Your host : Martin Kennedy