Lerture: The promise of gravitational wave astronomy
About this event :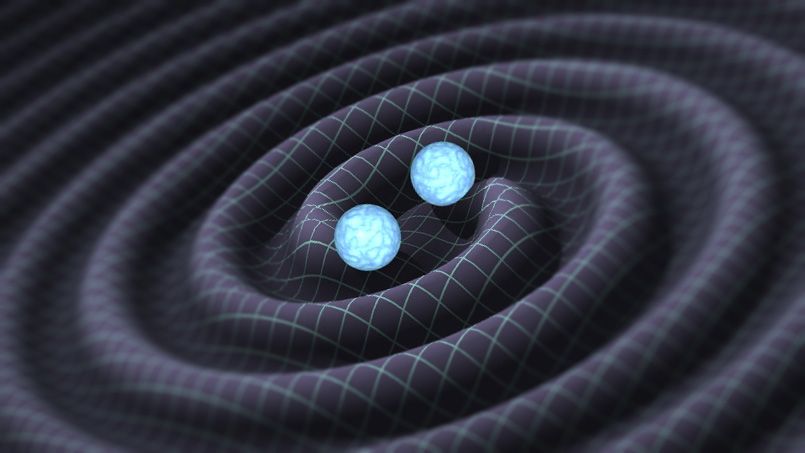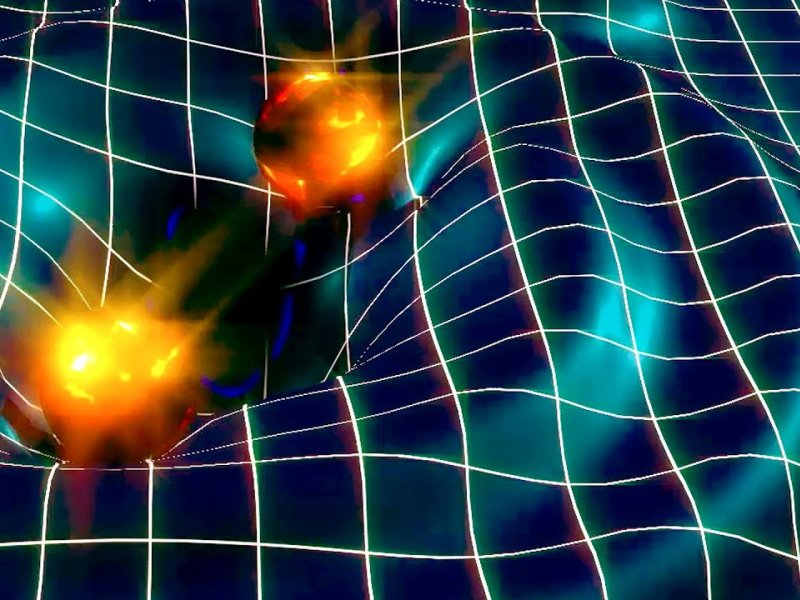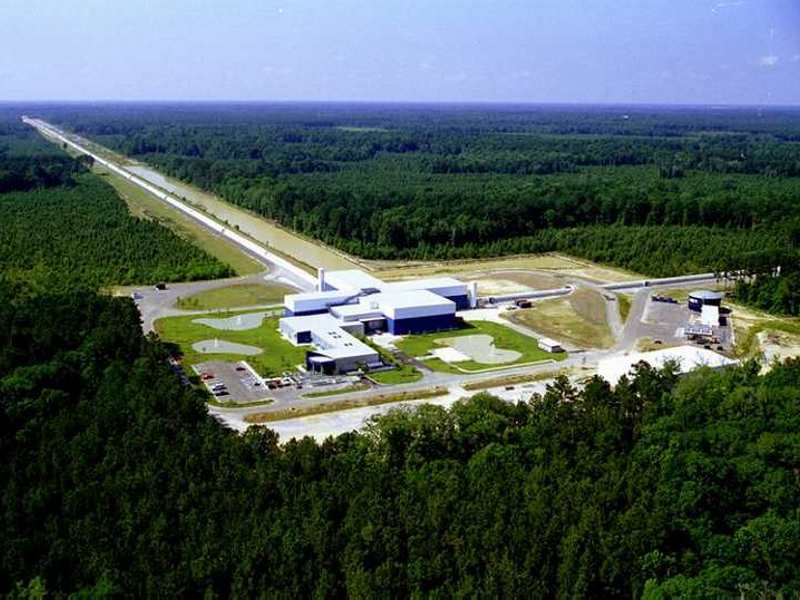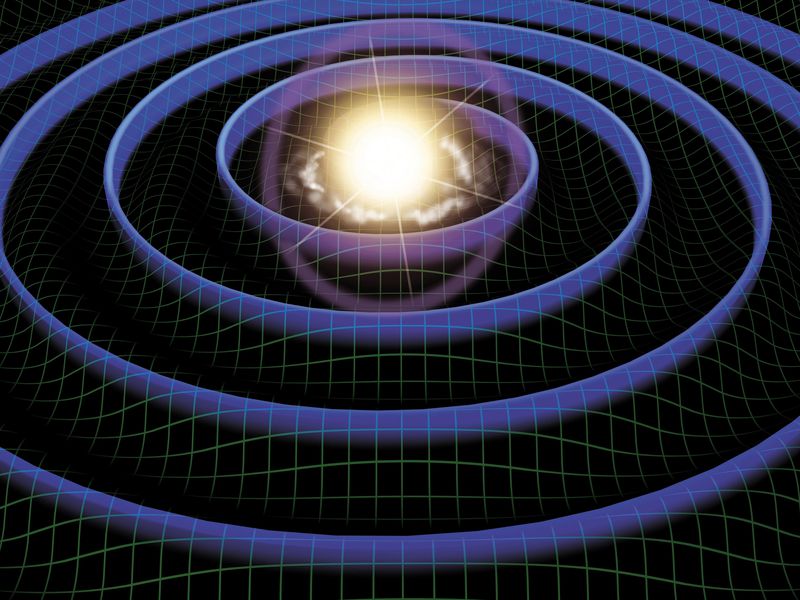 Gravitational waves offer a new way to uncover the universe.
General relativity suggested their existence, but even Einstein wasn't sure about them. It wasn't until the 1970s that there was evidence of their existence, but it took 40 years to be able to detect them.
Now we can detect these ripples in space time, what do they tell us about black holes, neutron stars and the fundamental nature of the universe?
There are many wonderful images (public domain) at the LIGO website https://www.ligo.caltech.edu/images
When Who Where
Date: Sunday 17th February 2019,
Time: 7pm.
Speaker: Dr Sue Bowler (Editor of RAS A&G magazine/journal and Lecturer & Science Communicator).
Venue: Will take place at the Cygnus Observatory (WWC Discovery Room).
Our speaker
Dr Sue Bowler is a professional editor, writer and communicator covering astronomy and astrophysics, planetary science and geophysics and for the past 20 years has edited the Royal Astronomical Society Fellows' magazine, A&G.
After working at the Royal Greenwich Observatory at Herstmonceux, she took a BA degree in Natural Sciences (Geological Sciences) at the University of Cambridge, then a PhD at the University of Leeds on mountain-building.
After post-doctoral work in the Western Alps, she joined New Scientist magazine as Earth Sciences Editor, where she covered everything from the centre of the Earth to the edge of the solar system.
She continued to act as a Consultant to New Scientist when she returned to Leeds and began teaching Earth sciences and editing for professional-interest magazines such as Geology Today. In 1996 she launched Astronomy & Geophysics magazine for the RAS, developing it into a news and reviews magazine and associated website, A&G Forum, for RAS Fellows to share news of their activities.
She has also taught physics at Leeds and continues to teach communication skills both at university and professionally.
She works as a freelance editor and writer, preparing press releases and producing magazines, booklets and websites for, among others, the RAS, the British Geological Survey, and the Geological Society of London.
Your host : Martin Kennedy