Lecture: Spectroscopy for Beginners
About this event :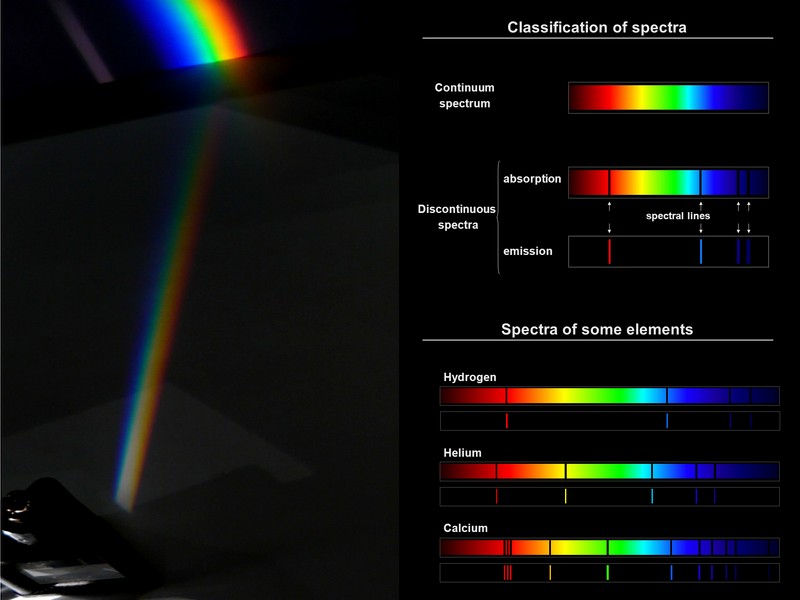 John Nicol world renowned optics specialist covers the theory behind astronomical spectroscopy and the capture and analysis of spectra using a transmission diffraction grating.
This talk is aimed at beginners. So if you don not what spectroscopy is is astronomy and how it can be used now is your golden opportunity.
When Where
Date: Sunday 16th December 2018,
Time: 7pm.
Speaker: John Nicol (Professional Telescope Maker/Optics specialist).
Venue: Will take place at the Cygnus Observatory (WWC Discovery Room).
Our speaker
Our speaker is John Nichol Optical is a business dedicated to making high precision astronomical optics. John has been making astronomical optics for in excess of 30 years and has supplied optics to customers in Germany, France, Belgium, Denmark, Sweden, Netherlands, Ireland, Japan, Slovenia, South Africa, S Korea and Greece as well as the UK.
Your host : Martin Kennedy