SAS 25th Anniversary
About this event :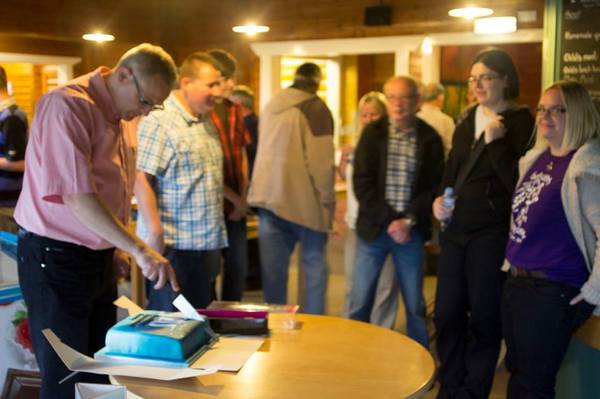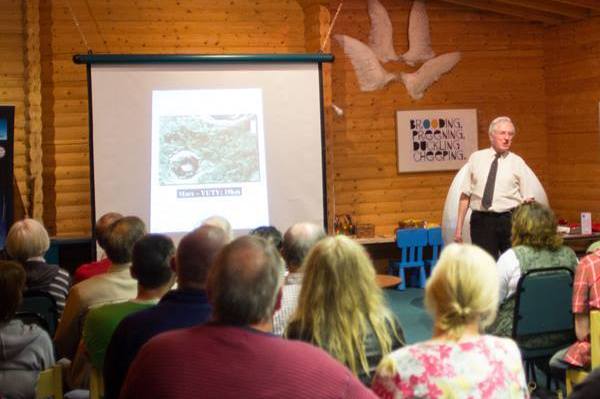 The SAS is all grown up having a 25 years anniversary.
THe SAS from humble beginnings to now one of the largest , if not the largest and most dynamic Astronomical Societies' in the North of England.
So the SAS is having a bit of a Birthday do on the Saturday 14 July 2018 to celebrate.
The will be a buffet and possible a barbeque outside, SAS history related form some of our founding members and possible other talks, and good craic and of course observing (if the weather is favourable).
We ask participants to bring any suitable food/etc for the buffet (similar to Xmas Benker night) and possibly barbeque.
Details on the Barbeque are TBD.
Date: Saturday 14th July 2018,
Time: From 7:30 pm until very late, observing afterwards if weather is favorable.
Venue: Will take place at at our Observatory and base of operations the Washington Wetlands Centre.
The event is free to attend (members, invited guests & the public) though you will need to supply your own barbeque goodies (for e,g, food, disposable barbies, etc), scopes, etc.
There is usually lots of scopes of all shapes and sizes at this event, so if you are a prospective/new member that's no problemo.
Your host : Martin Kennedy