Pint of Science Event - Gazing at galaxies: what we know about the Universe
About this event :
Photographs of the previous Pint Of Science Events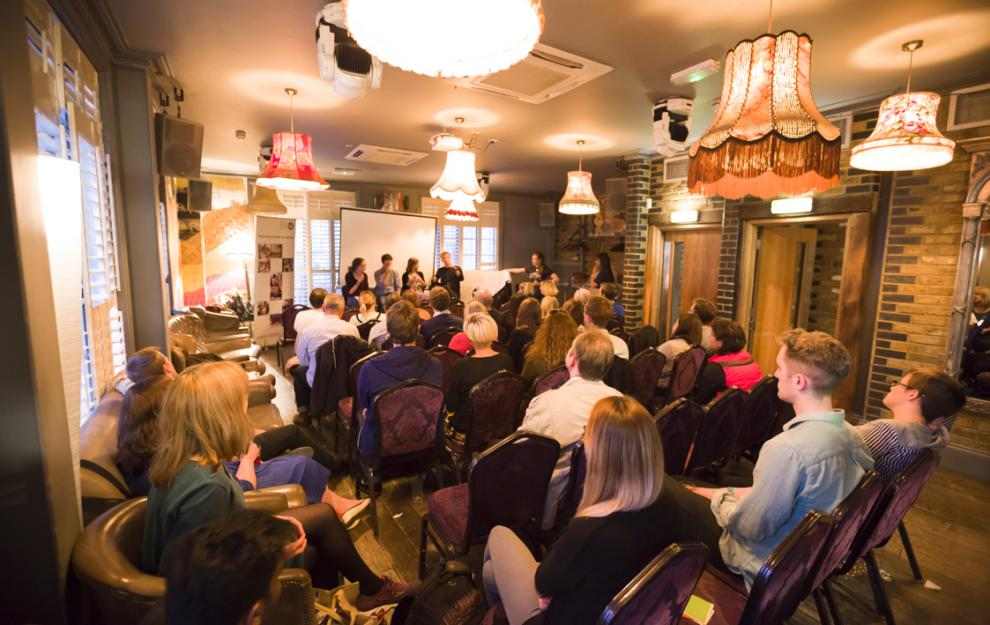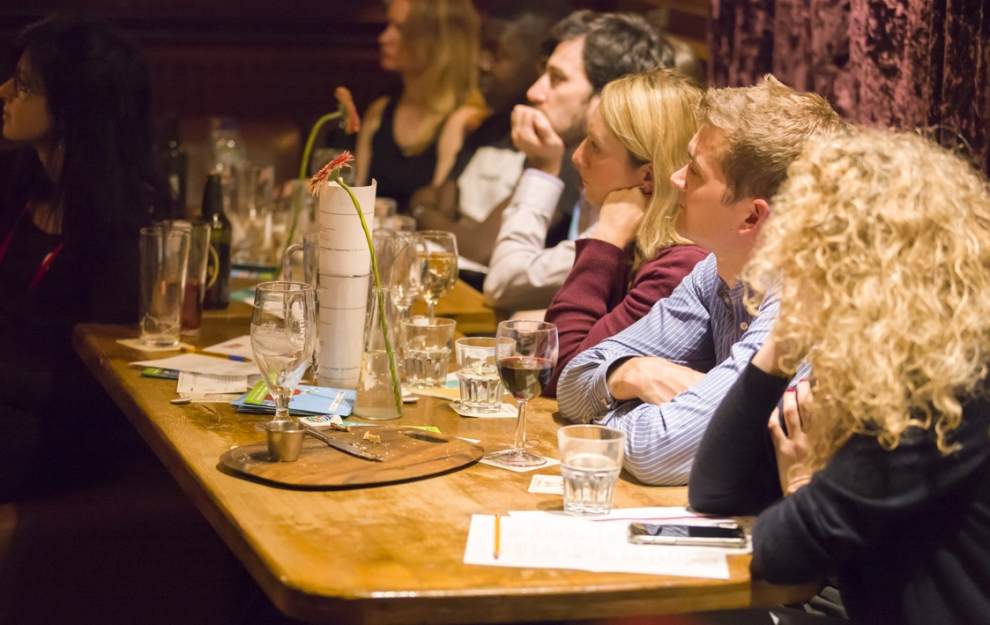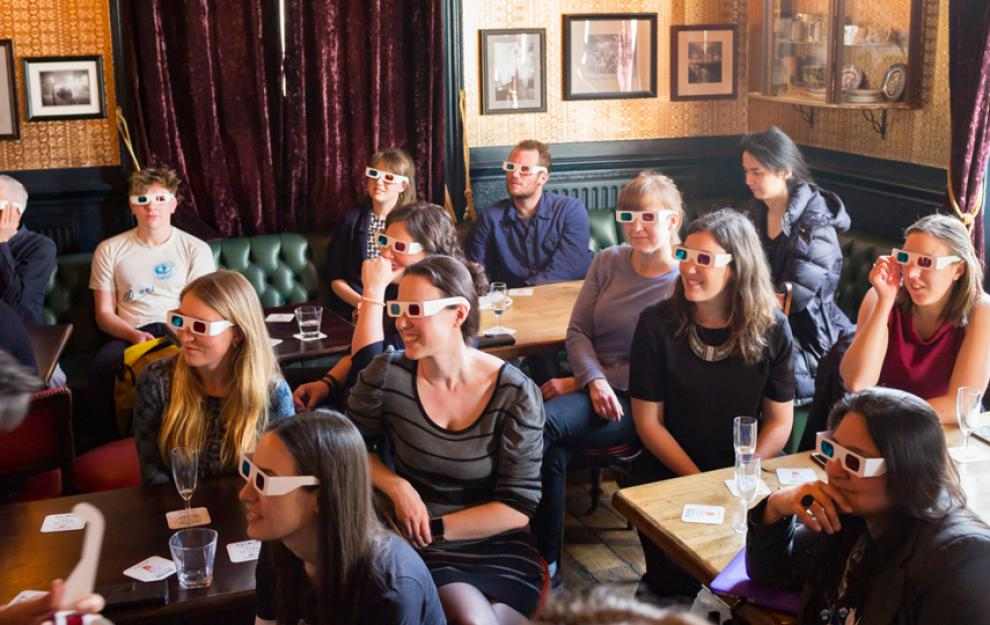 Pint of Science is a global science festival that takes place in pubs across the world between the 14th and 16th of May.
This year, they are having an 'Atoms to Galaxies' event at the Boat Club in Durham city centre; our members will likely be most interested in the talks on Gazing at galaxies: what we know about the Universe
that are being given by some fantastic astronomers from the Durham Physics department.
Pint of Science is a non-profit organisation that brings some of the most brilliant scientists to your local pub to discuss their latest research and findings with you.
You don't need any prior knowledge, and this is your chance to meet the people responsible for the future of science (and have a pint with them).
Their festival runs over a few days in May every year, but we occasionally run events during other months. Sign up to our mailing list below to be the first to hear about our latest news.
When Who Where
Date: Monday 14th May 2018,
Time: 7:30 pm – 9:30pm.
Speakers: Dr Julie Wardlow (Researcher in Astrophysics); Dr Richard Massey (Royal Society Research Fellow)
Venue: Boat Club The Boat Club, Elvet Riverside,
Durham DH1 3AF
History
History In 2012 Dr Michael Motskin and Dr Praveen Paul were two research scientists at Imperial College London.
They started and organised an event called 'Meet the Researchers'.
It brought people affected by Parkinson's, Alzheimer's, motor neurone disease and multiple sclerosis into their labs to show them the kind of research they do. It was inspirational for both visitors and researchers.
They thought if people want to come into labs to meet scientists, why not bring the scientists out to the people? And so Pint of Science was born.
In May 2013 they held the first Pint of Science festival in just three cities. It quickly took off around the world and now happens in nearly 300 cities.
Read more here. Pint of Science received a Points of Light award by the Prime Minister in recognition of voluntary work and making a change in the community.
2018
A full list of Pint of Science cities and countries can be found on our locations page. Our events fall into the following topics:
Beautiful Mind – neuroscience, psychology and psychiatry
Atoms to Galaxies – physics, chemistry, maths, astronomy
Our Body – medicine, human biology, health
Planet Earth – geosciences, plant sciences, zoology
Tech Me Out – biotechnology, robotics, computers
Our Society – law, history, politics, policy, languages
Creative Reactions – art and science come together
…and keep an eye out for some 'special' events.
Your host : Martin Kennedy