Cygnus Observatory Visit: 1st Washington Scouts
About this event :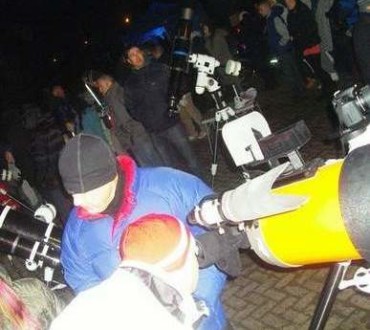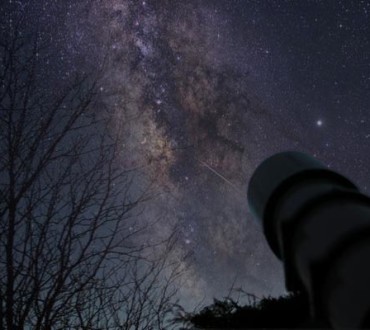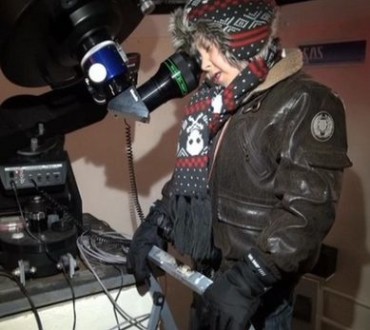 1st Washington Scouts Group visits the SAS & the Cygnus Observatory.
20-30 Scouts with 3 leaders/helpers.
Format: An astronomy related talk, possible demos and observing afterwards, if the weather is favorable.
Any help from our SAS members is very welcome, with or without telescopes.
Your host : Martin Kennedy