Middlesbrough Institute of Modern Art - Stargazing Session
About this event :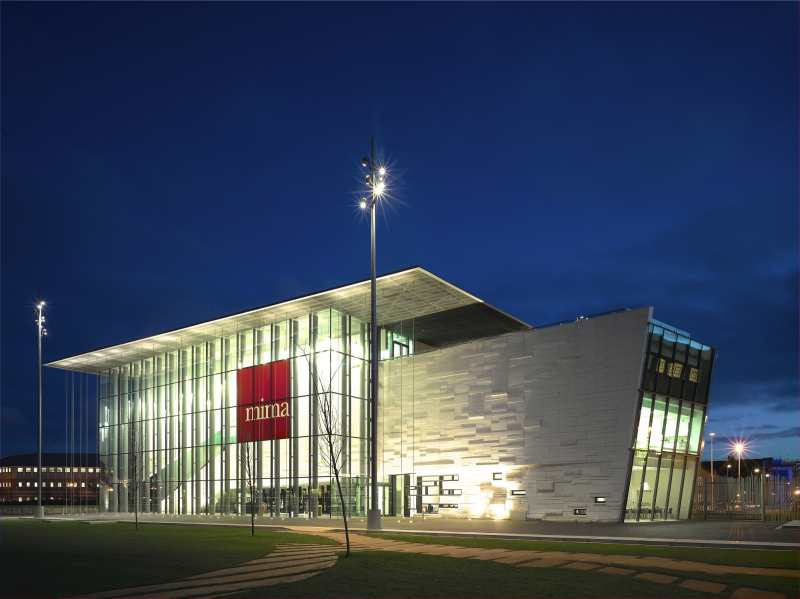 Middlesbrough Institute of Modern Art (MIMA) are part of a town-wide event called "Nightfall", which explores the night sky through activities and installations.
MIMA will be screening a film by artist Ben Rivers in addition to the star gazing session and SAS have been invited to participate/run a stargazing/observing session in.
The session would take place on our roof terrace and would involve engaging with visiting members of the public throughout the session.
MIMA think it could be a wonderful opportunity to actively share our knowledge with a broad public.
MIMA would like the session to run between 6pm – 8pm,  but can be flexible.
Your host : Martin Kennedy