Summer Talk: My Journey into Astrophotography
About this event :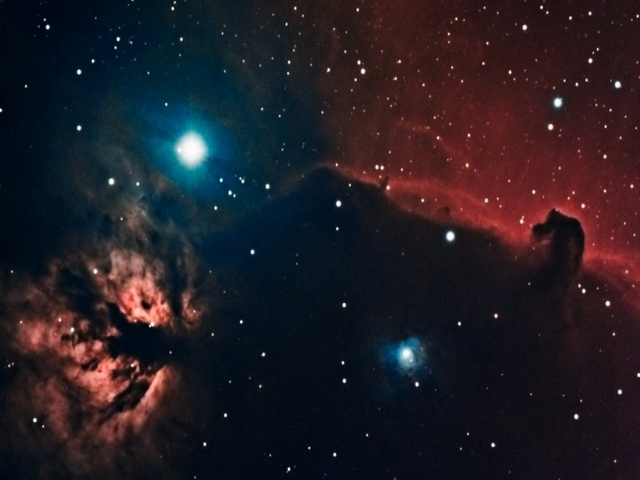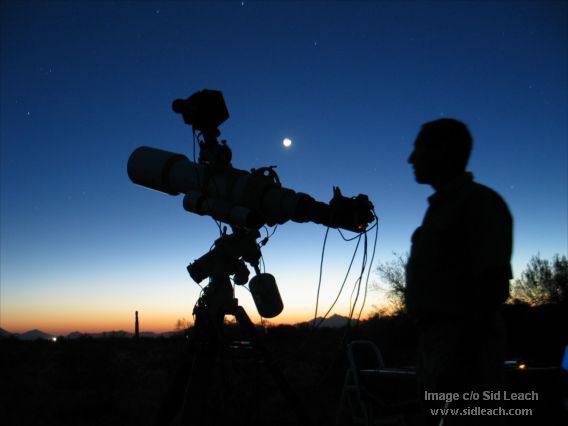 On Sunday, July 3rd, at 7pm at the Discovery Room , Washington Wetlands Centre. Bring yourself and your laptops (if required) for this talk.
Summer surprise season continues tonight from 7 pm.
David Ettie's is giving a  talk about his journey into Astrophotography.
Come down and enjoy the talk.
Who: David Ettie (SAS Committee Member)
When: Sunday, July 3rd at 7 pm.
Where: Discovery Room. Sunderland Astronomical Society, Washington.
Cost
SAS members:  free.
Non SAS members: Suggested society donation £3 (all donations go towards society fundraising).
Your host : Martin Kennedy