Harton Primary School visit - Cancer Connections Fundraiser
About this event :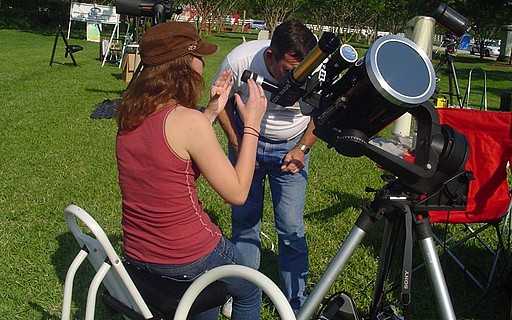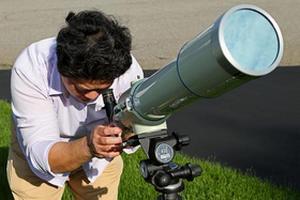 On Sunday 17th July the SAS will be participating/supporting a family fun-day for Cancer Connections at Harton Primary School, East Avenue, South Shields from 10 am.
This visit will include possible astro kit demos and solar observing  if the weather is favorable.
Any help from our SAS members is very welcome, with or without telescopes.
So volunteers are welcome to come down with a scope.
If you're up for it then try to get there for about at least 9:30am and we will book some clear sky.
All help is welcomed from society members with or without scopes.
Your host : Martin Kennedy