Lecture: 25 years of Hubble
About this event :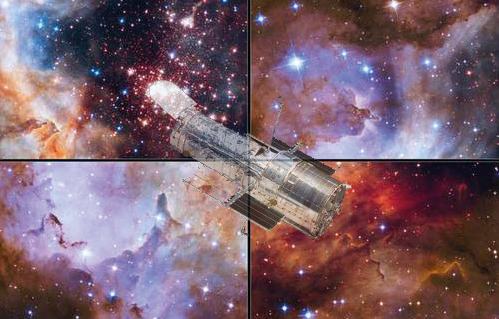 On the 15th November at 7 pm Washington Wetlands Centre Graham Darke from Sunderland Astronomical Society will be giving a talk celebrating 25 years of NASA's Hubble telescope and its many achievements.
On April 24, 1990, the space shuttle Discovery lifted off from Earth with the Hubble Space Telescope nestled securely in its cargo bay.
The following day, Hubble telescope was released into space, ready to peer into space.
Since then, the Hubble telescope has reinvigorated and reshaped our perception of the cosmos and uncovered a universe where almost anything seems possible within the laws of physics.
Hubble has revealed properties of space and time that for most of human history were only probed in the imaginations of scientists and philosophers alike.
Today, Hubble continues to provide views of cosmic wonders never before seen and is at the forefront of many new discoveries.
Your host : Martin Kennedy