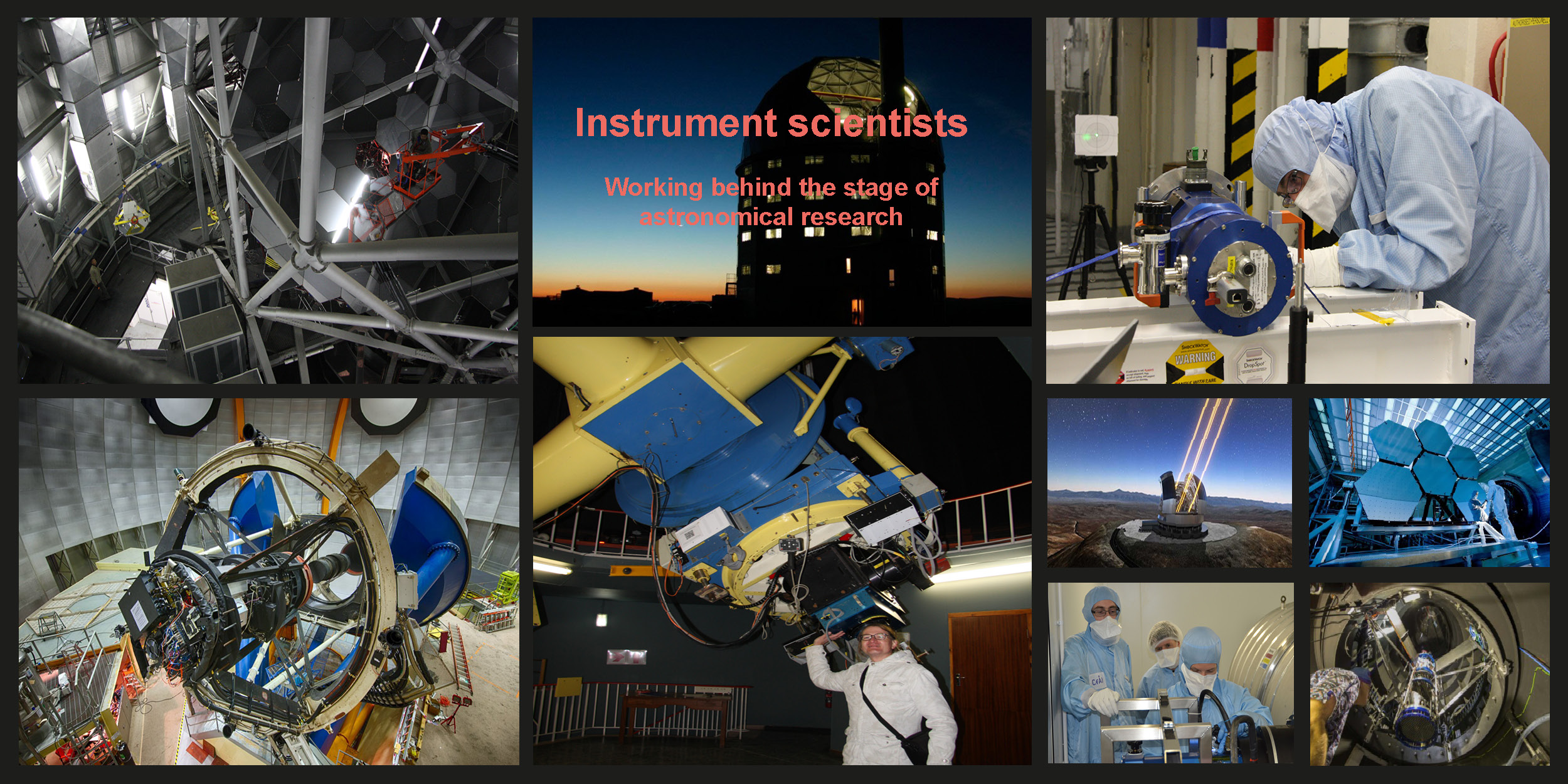 Until not too long ago, astronomers often made their own instruments of telescopes or devices attached behind them.
However, in Astronomy today the technology way too diverse and specialised, and the instruments are very sophisticated /complicated and large to be developed single handed.
Usually a whole group of engineers, scientists and technicians are needed to conceive, design and build large telescope instrumentation.
In this fascinating presentation given by Dr Jurgen Schmoll, gives examples are of telescope instrumentation projects where Jurgen has worked on and your chance to get a glimpse under the hood of modern day professional telescopes/astronomy.
Also an outlook on the future generation of telescopes and instruments will be provided as well.
Talks in Person
This walk will be held at the Washington Wetlands Centre (Discovery Room).
Please show you support to our speaker and the Society if you can on the night.
Hopefully w see you all at the Wetlands Centre (Discovery Room) , Raffle & Refreshments as usual.
Talk will also be broadcast via Zoom (providing no technical and/or WIFI difficulties)
Usual Zoom details
When Who Where
Date: Sunday 19th November 2023,
Time: 7pm.
Speaker: Dr Jurgen Schmoll (Durham University, Centre for Advanced Instrumentation) (SAS, DAS, CaDAS).
Venue: At Washington Wetlands Centre (Discovery Room) and also broadcast via Zoom.
Our speaker
Our speaker is Dr Jurgen Schmoll a is a member of Astronomer and Instrument Scientist based at the Centre for Advanced Instrumentation and in the Department of Physics, Durham University.
He is also an honorary member of the SAS, Secretary of DAS and chair of CaDAS)