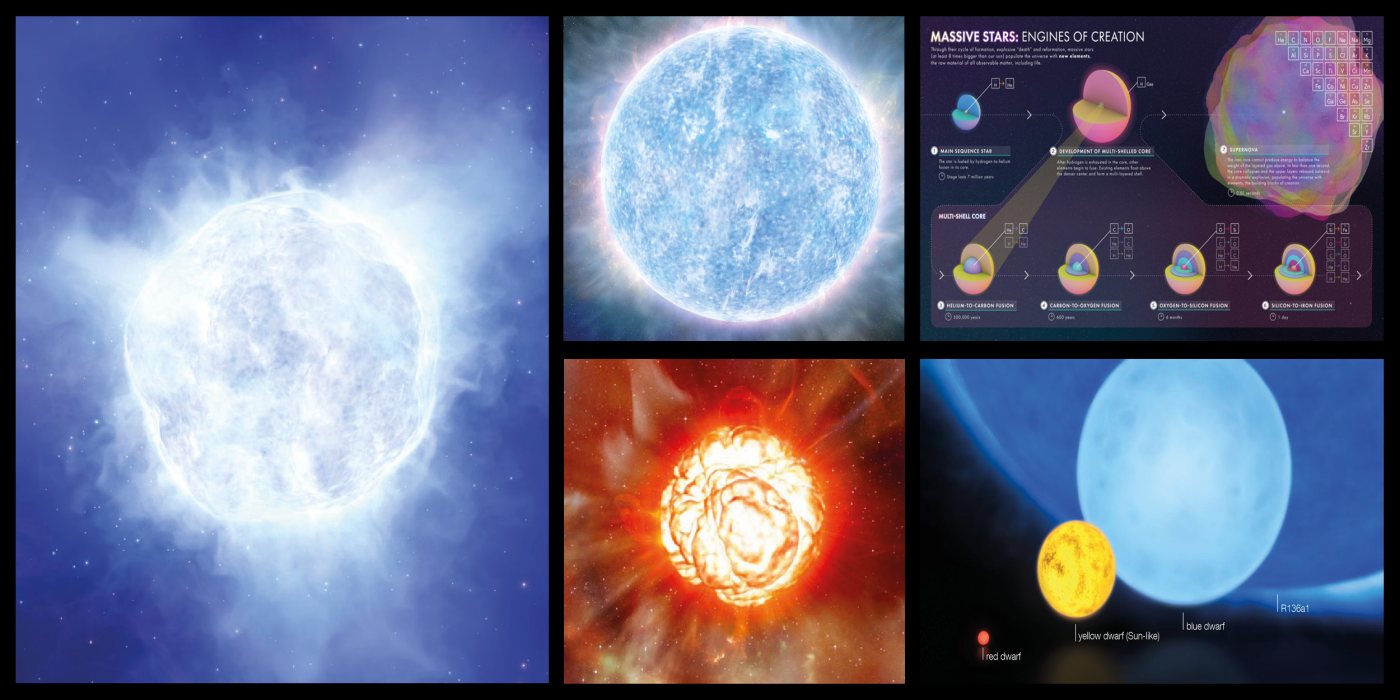 Despite the fact that massive stars don't live for a very long time, their impact on their natal environment is profound.
Besides being responsible for stopping (but sometimes also triggering!) the formation of new generations of stars, they also regulate how galaxies evolve. However, many mysteries about massive stars remain:
How and where do they form?
What is the mass of the most massive star?
How are massive stars today different from those of the very young Universe?
How can we use astronomical observations to gather information about their impact and translate this to state-of-the-art computer simulations?
In this presentation Anna will talk about the energetic lives and deaths of massive stars, and try to answer some of the above questions.
Hopefully w see you all at the Wetlands Centre (Discovery Room) , Raffle & Refreshments as usual.
When Who Where
Date: Sunday 17th September 2023,
Time: 7pm.
Speaker: Dr Anna McLeod
Venue: Given at the Washington Wetlands Centre (in the Discovery Room) and via Zoom (usual Zoom joining instructions), but please do try an attend in person if possible to show support for YOUR Society and our speaker Dr Anna McCleod
Our speaker
Our speaker is Dr Anna McLeod is an:
Associate Professor in the Department of Physics
Assistant Professor in the Centre for Extragalactic Astronomy
Member of the Institute for Computational Cosmology
Publications
Chapter in book