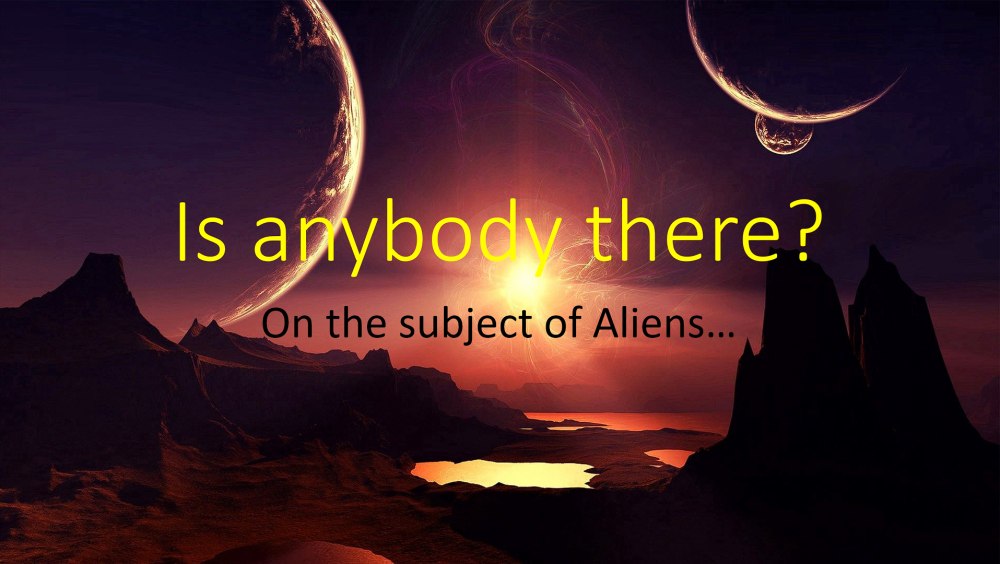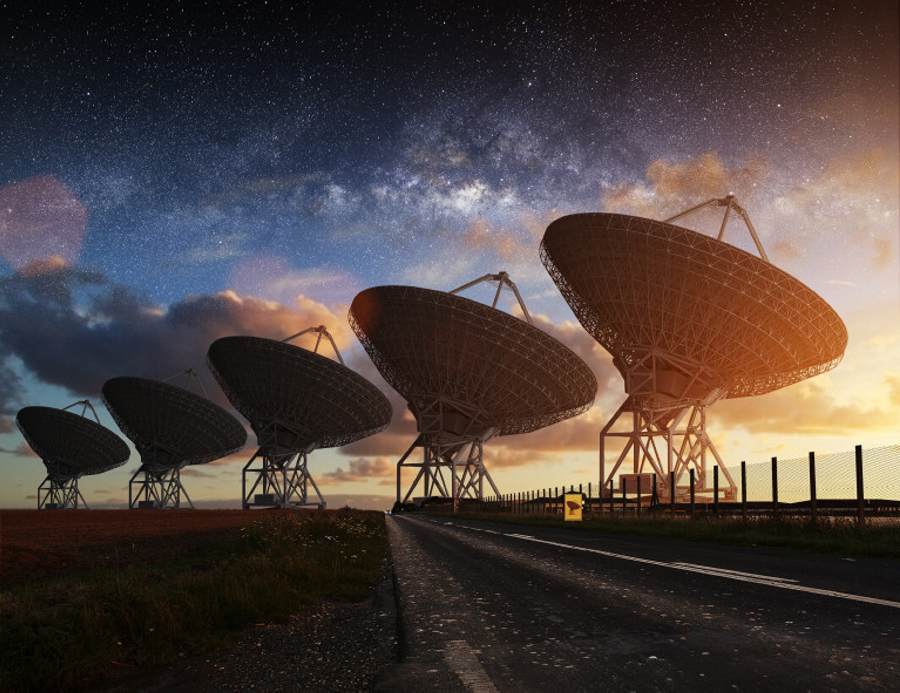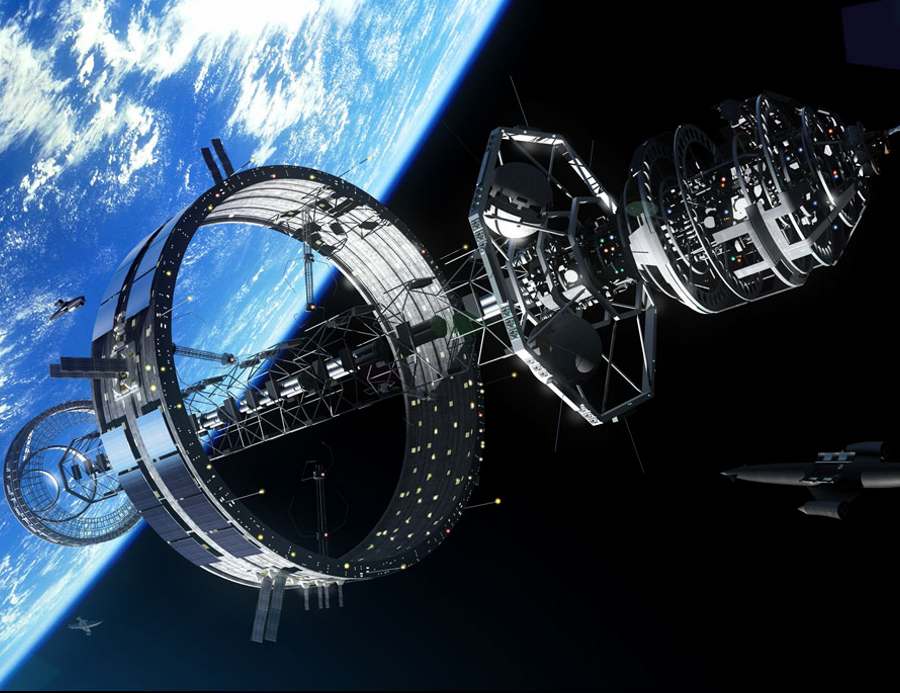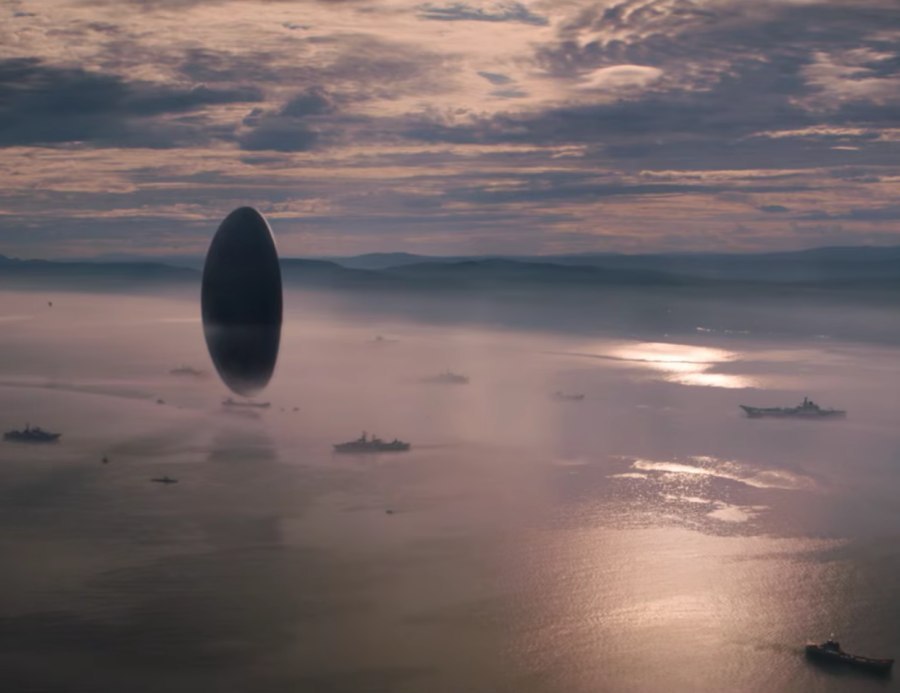 David Ettie (SAS) will give an overview of the prospects for life elsewhere in the Universe and a consideration (at times tongue in cheek) of the prospects for interstellar travel either by Humans or (in the opposite direction) Aliens.
What are the prospects for future technologies both in terms of exploration and communication?
Should we even try to communicate with intelligence elsewhere in the Universe?
When Who Where
Date: Sunday 21st February 2021,
Time: 7pm.
Speaker: David Ettie Sunderland Astronomical Society (SAS)
Venue: Via Zoom (due to pandemic social distancing restrictions – Zoom meeting joining instructions will be sent via our SAS text near the talk date).
Our speaker
Our speaker is David Ettie is a committee member and an active a member of the SAS with interests in Astronomy Outreach, Visual Observing and Astrophotography.