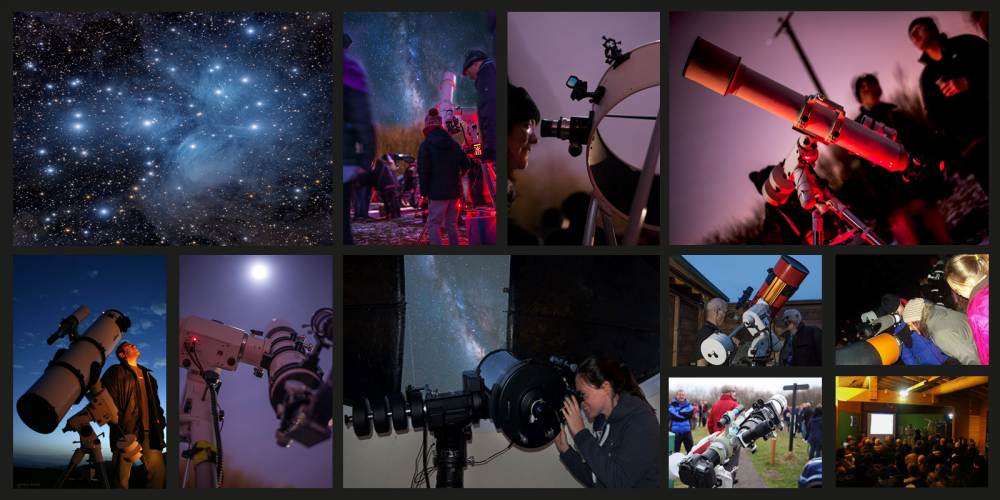 SAS Memberships will be due from 1st September 2020 (payable throughout September) for this season 2020/2021.
Joining/Renewing helps support your local astronomical society & community.
In this special year when we can't meet as we would like, and haven't been able to do our fundraising events your membership subscriptions are even more important to help keep the society functioning.
We have considered many options to facilitate paying subscriptions and feel the best way at the moment would be if members could pay by bank transfer due to social gathering restrictions due to the pandemic.
On or shortly after 1st September all full members of the society will receive a SMS text message with the society's bank details to allow you to pay by transfer. Please use your name as the payment reference.
Please note: Your membership is invaluable and goes a long way to keeping your society going.
For e.g.paying for the upkeep of your society for e.g. Wetland Centre site rental costs, various required insurances, supporting SAS talk costs, maintenance and upkeep of the observatory and SAS related equipment, etc.
Notes:
SAS membership Subscription forms will not be required until we are gathering at meetings again.
SAS membership badges will be processed when we start gathering for meetings.
We are aware some members have not been receiving the texts which likely means either you have changed your mobile phone number or we don't have one on record. If that's the case please email the chairman mailbox with your details so you can be added.
Email: chairman@sunderlandastro.com.
New Members & Facebook Members
If there are any New Members and/or any of our Facebook members who would like to become a full member of the society you can also email the chair with the following details:-
Full name,
Address,
Mobile phone number,
Type of membership. For family membership please give all names.
Also confirm you have read and agree with the society rules.
Annual Membership Costs are:
Single Membership (Adult) £20;
Family Membership ( 2 Adults, 3 Children) £30;
Concession Membership (Unemployed/Student/Junior/Senior) £15.
Useful links on the website: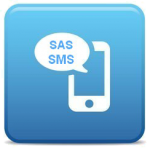 Membership also enables you to join our text alert service, SAS SMS Text AleRt Service (STARS), and be kept up to date/informed when the SAS needs to:

Issue Membership information and notices.
Provide information on observing events are taking place at our observatory.
Provide information on Observing events at our dark sky sites.
Provide information on other various astronomical events & visits that SAS are involved throughout the season.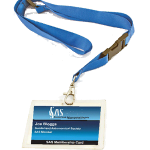 SAS Membership ID Cards are issued to for all new & current society members annually, with a membership card holder and lanyard (if required).
All members are encouraged to use/display their membership ID cards at all our SAS meet-ups, visits and events at the Wetlands centre and outside.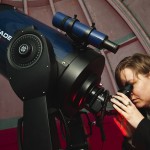 Access to SAS equipment.
Access/use of Cygnus Observatory.
Society membership includes membership to the Federation Astronomical Societies (FAS), (FAS Newsletter (3 per year) issued at SAS meetings), as well as other benefits.
Your membership also provides Public/Products Liability Insurance (PPLI) cover for members at our society events.
You are also helping to support the society with other costs(rent for observatory, access to main building, support materials, and in supporting the local community).
Annual Membership Costs are:
Single Membership (Adult) £20;
Family Membership ( 2 Adults, 3 Children) £30;
Concession Membership (Unemployed/Student/Junior/Senior) £15.
Remember, you do not have to own a telescope to become a member.