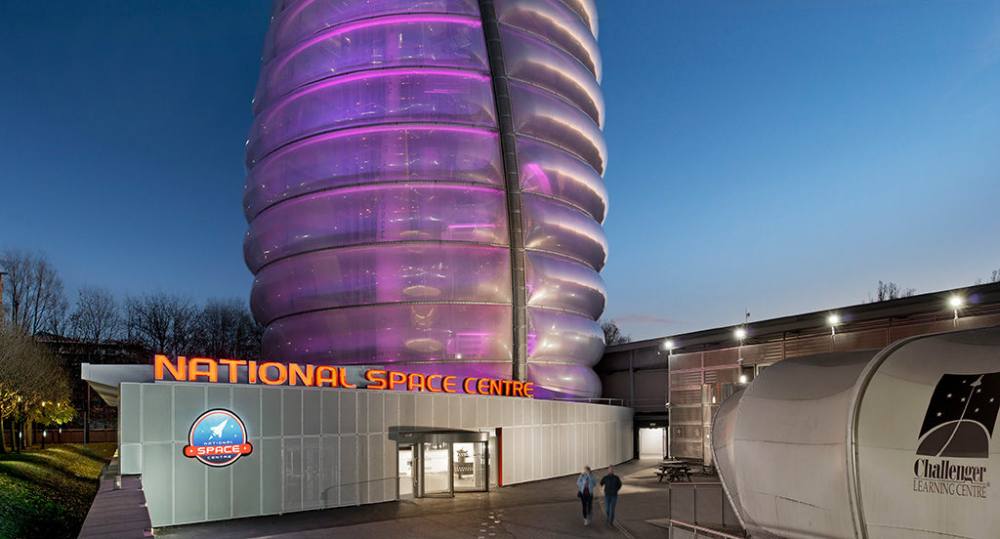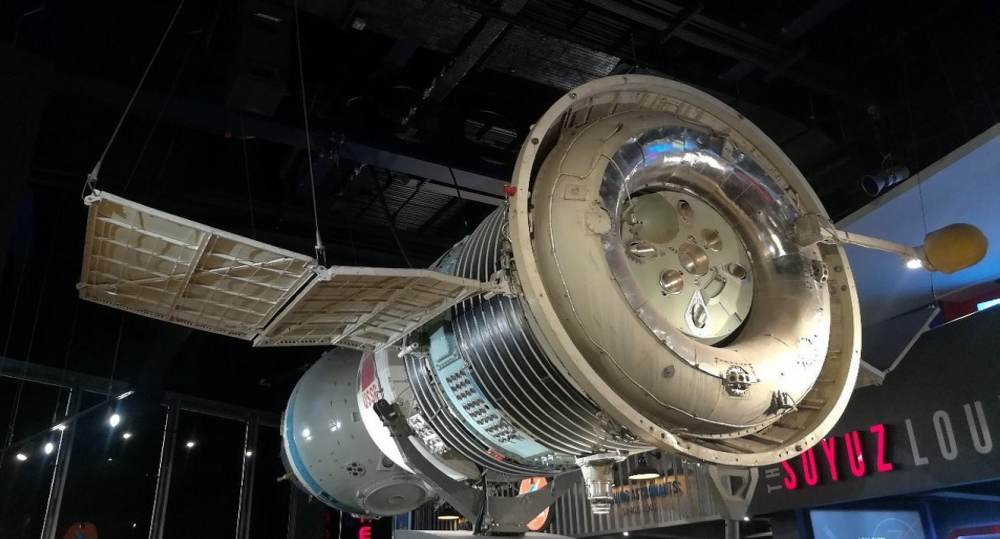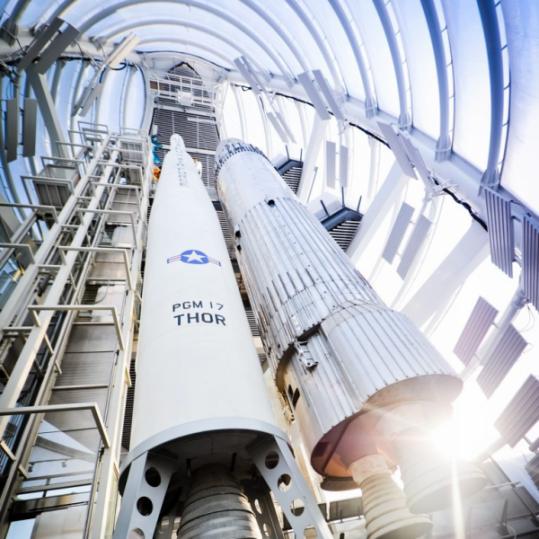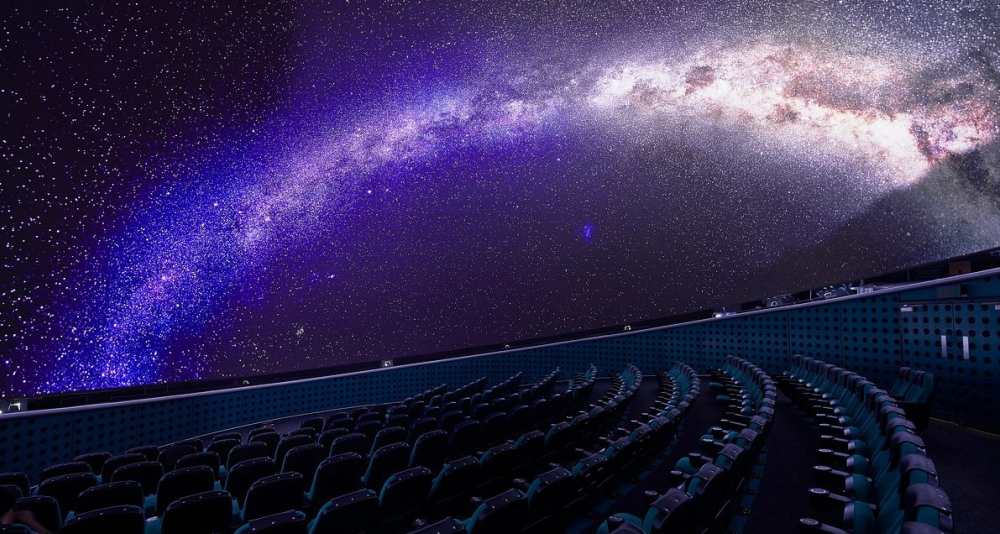 Sunderland Astronomical Society is planning another day trip for the forthcoming summer season (possibly July, August 2020 – Date TBD).
We are planning a trip for our SAS members to visit the National Space Centre in Leicester (https://spacecentre.co.uk)
We are hiring a coach for the day, leaving from and returning to Washington Wetlands Centre.
We've created this survey to ascertain numbers of people interested in joining us on this trip.
If you are interested in coming along for this trip, please complete the questions below.
This poll will close 26th January 2020.
We'll assess the responses at the end of January and the Committee members to confirm with bus company and speak with our contact at the Space Centre regarding possible dates, etc.
We will contact everyone interested by email with definitive arrangements for the trip.
Thanks.
Sunderland Astronomical Society Committee.
When Where