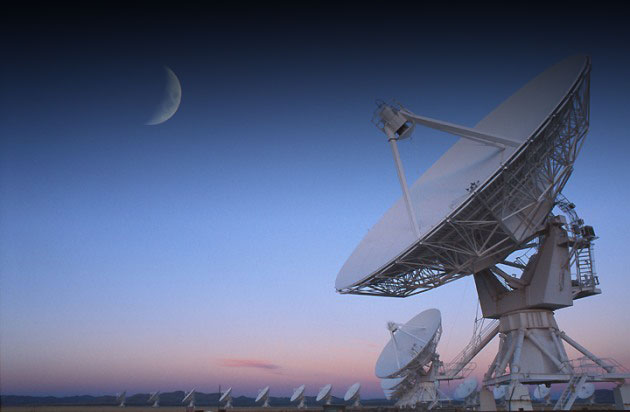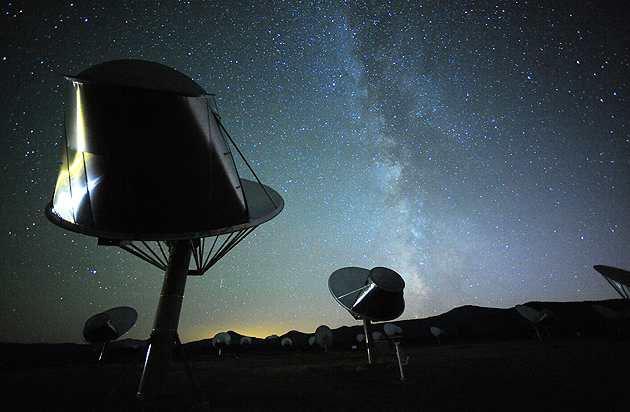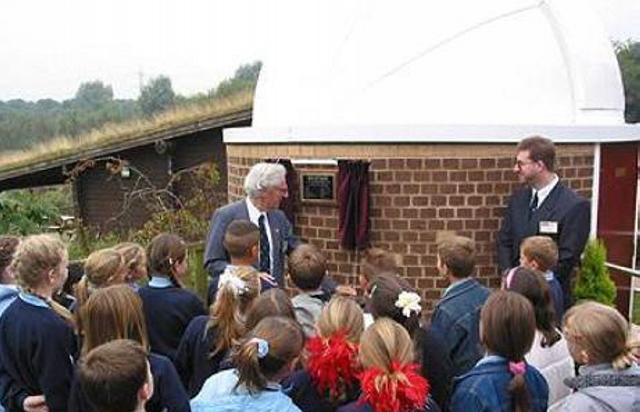 Lecture
Sir Arnold Wolfendale FRS. Emeritus Professor of Physics, 14th Astronomer Royal of Durham University will be giving a talk on "The Search for Intelligent Life" on Sunday  18th September 2016 from 7 pm in the Discovery room of Washington Wetlands Centre .
'Are we alone in the Universe?' It's is one of the greatest questions of our age.
The lecture will deal with historical attitudes to this question and explore what we know of relevance.
With the help from the audience a conclusion of the likelihood of intelligent life out there will be arrived at or not, and the Sir Arnold will give his own conclusions.
The question of 'where do we go from here?' will also be examined.
So please come on down and see this world class speaker.
Cygnus Opening Ceremony
As you may know the Cygnus observatory is has a new observatory dome installed with a remote access dome control system.
Therefore  we have invited Sir Arnold Wolfendale FRS to officially open the Cygnus Opening Ceremony. Taking  place before the lecture on Sunday 18th September 2016 from 6:30 pm at the Cygnus observatory.
It's quite poignant as Sir Arnold officially opened the Cygnus observatory in 2002.
There will be a photo session with sir Arnold and other invited guests with as many SAS members as we can get in the background.
So please come along to this opening ceremony and support your SAS.