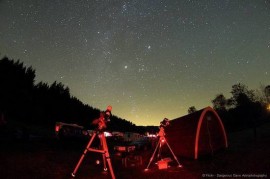 The Kielder Forest Star Camp runs from Wednesday 22th to Sunday 26th March 2017.
The Kielder Forest Star Camps are run twice a year, in the spring (usually in Feb/March) and in the autumn(usually in October).
Originally setup and organised by members of Sunderland Astronomical Society(SAS).
All activities on the main day Saturday are free to attend.
Details